This week at Neuma Kids:
Hey parents, with our services being online only, we don't want your kids to miss out on Neuma Kids. Below are some resources for you to have a ministry experience right from your home.
We pray that these resources will create opportunities for you and your kids to be discipled as a family. These materials are best facilitated together, with parent and child. So, we encourage you to gather your family, press play, and have FUN!
---
Neuma Kids Bangkok
เราตื่นเต้นที่จะเริ่มประสบการณ์ออนไลน์สำหรับนิวมาคิดส์ของเรา! ทุกๆวันอาทิตย์ เวลาบ่ายโมง เราจะมีรอบนมัสการและกิจกรรมสำหรับเด็กอายุ 2-12 ปี เป็นเวลา 30 นาที ถ้าท่านอยากให้น้องๆได้เข้าร่วม กรุณากรอกแบบฟอร์มด้านล่าง และทีมงานของเราจะติดต่อท่านไปเพื่อแจ้งรายละเอียดในการเข้าร่วมค่ะ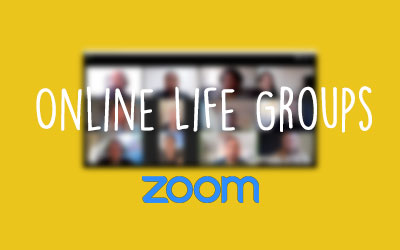 10am every Sunday, these 30 minute life groups are an opportunity for your kids to remain connected to their local Neuma Kids leaders and friends. RSVP is essential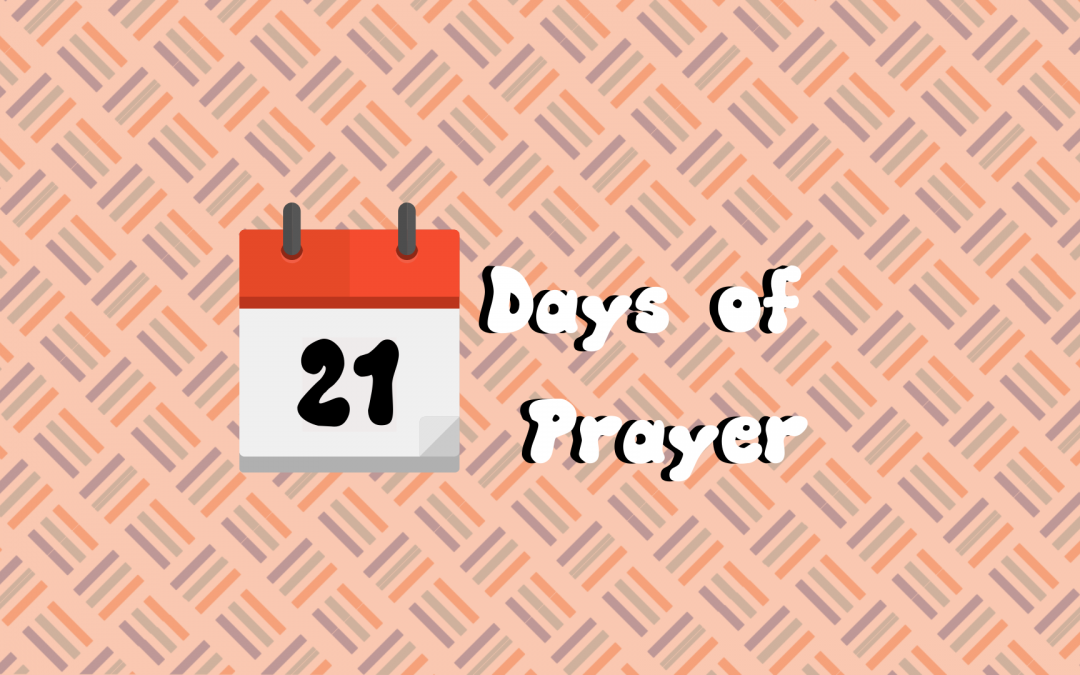 Psalms 119:99 I know more than all my teachers do,     because I spend time thinking about your covenant laws. The Source of Wisdom In the Garden of Eden, the serpent —the devil —had a specific strategy for getting Adam and Eve to sin. Look at his words to Eve in...

Preschool Resources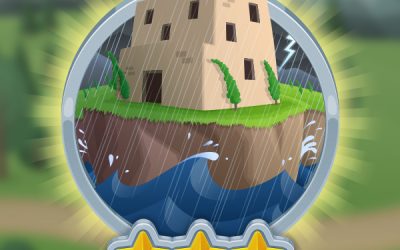 In the lesson "The King and the Kingdom," preschoolers age two to five will learn that Jesus is our teacher!
read more

Primary Resources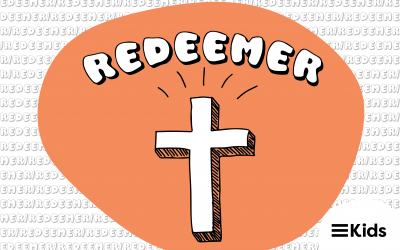 Search for: In the story, Adam and Eve disobeyed God and lost all the blessings they had in the garden because of their mistake. They lost their home in paradise, the freedom to enjoy everything around them, and being in God's presence forever. Their... read more
Need help using these resources?
We've provided a guide with some tips on how to apply these resources in the home.
More resources and past lessons…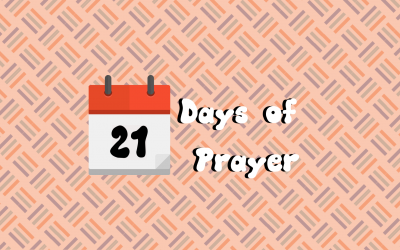 Psalm 34:8 Taste and see that the Lord is good.     Blessed is the person who goes to him for safety. Oh Goody! The word good is a bit vague in our language. We use it to describe everything that's average in our lives. "How was your day today?" "Good." "How did you... read more