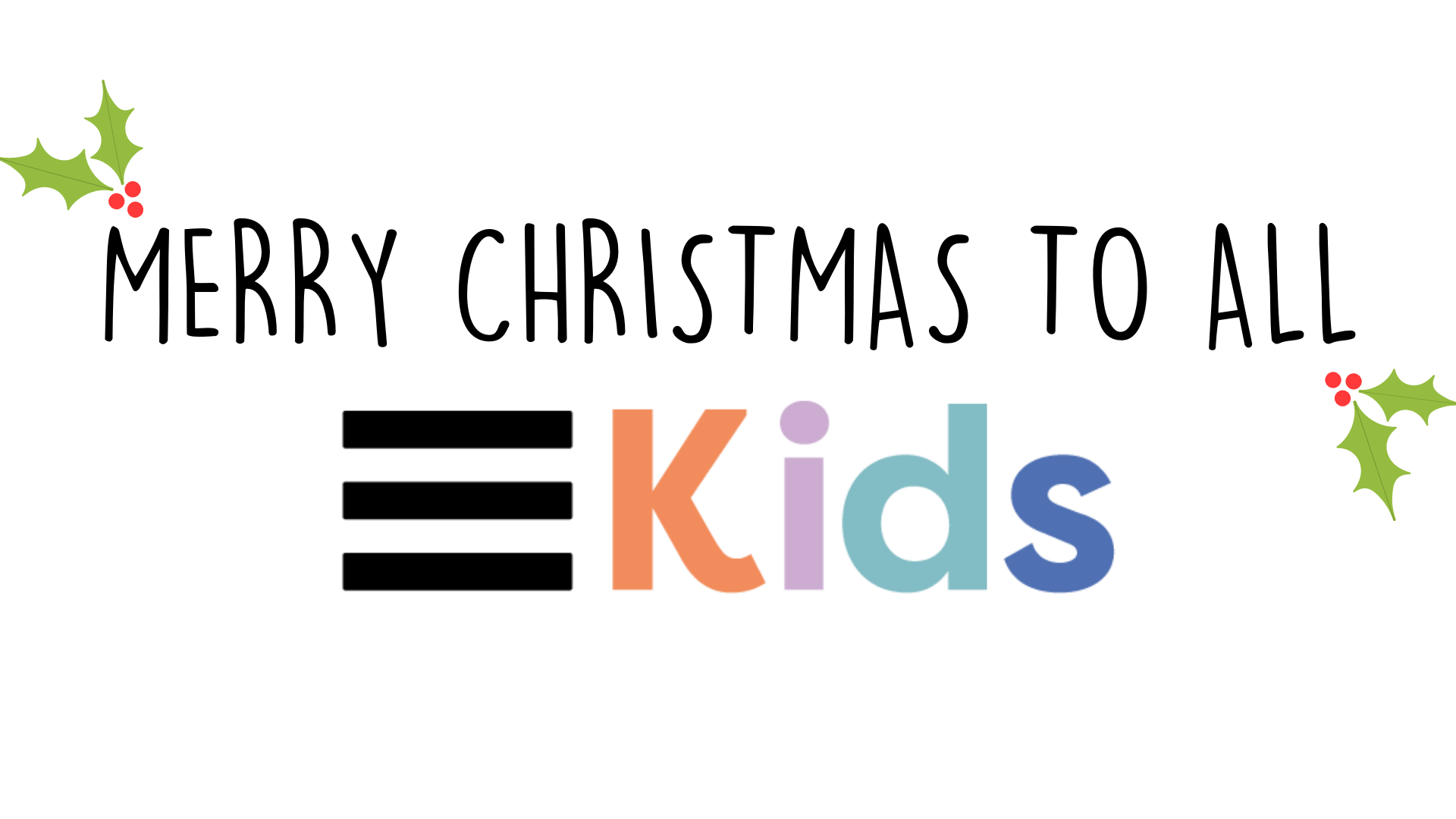 ---
Celebrate Christmas 2020
Hey parents! This weekend, the 5th and 6th of December, Neuma Church is hosting Celebrate Christmas. This is an online Christmas experience for the whole family. See if you can spot the Elf or join in on the sing-a-longs. You can tune in at 1pm, 4pm or 7pm (AEDT) on either day.
So we encourage you to gather your family, press the button below, and have FUN!
Number of Sleeps till Christmas!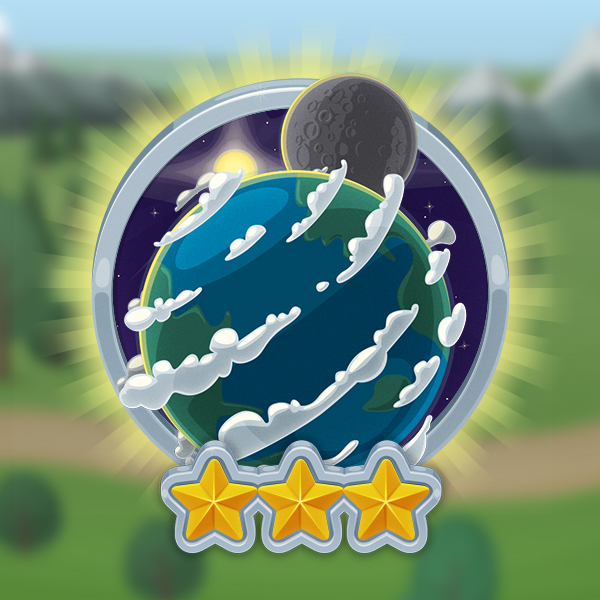 In the lesson "In the Beginning," preschoolers age two to five will learn that we are made by God.
God is AMAZING! He made the sun in the sky, the animals, the whole world—they're all His creations. But do you know what God's most AMAZING creation is? It's you and me! God made people to be like Him so we can trust and follow Jesus, and be His special friends!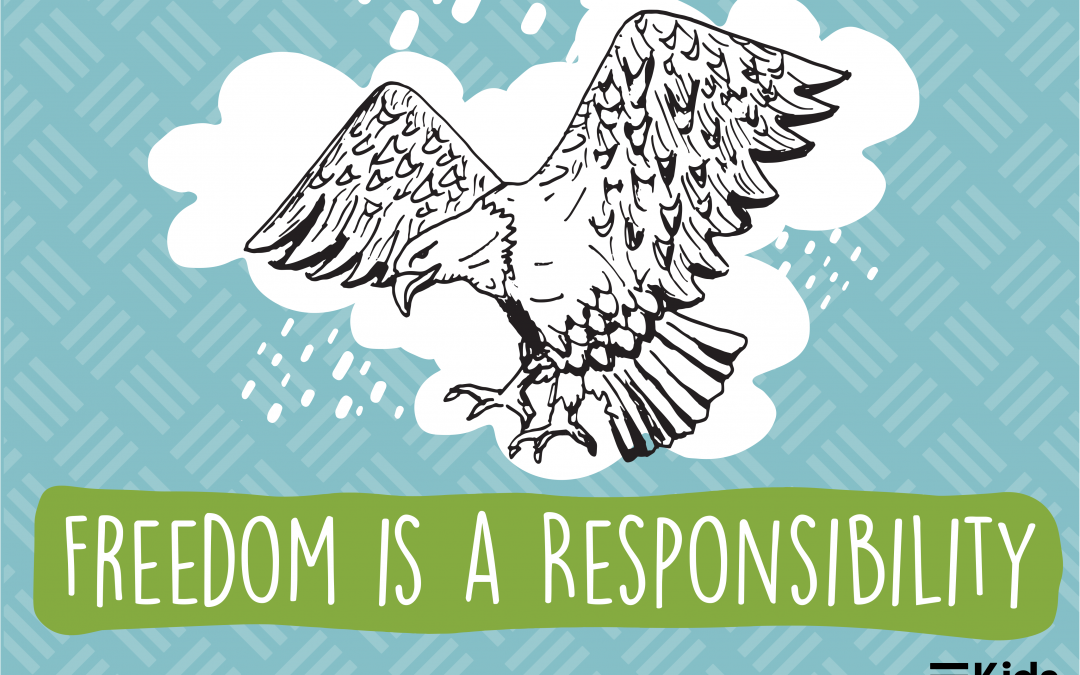 This month the Neuma Kids will be learning all about the Kingdom Culture value, Freedom is a Responsibility. Each week they will come to understand how Jesus set us free from the slavery of sin, learn to honour God with the choices we make, be aware of excuses we make to cover up disobedience and respond as Jesus would, and how to use our freedom to serve others in love.
Need help using these resources?
We've provided a guide with some tips on how to apply these resources in the home.
More resources and past lessons…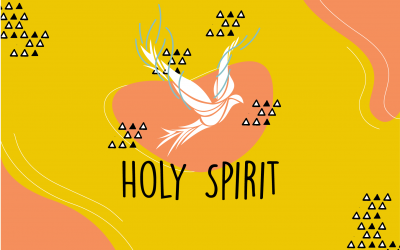 This month the Neuma Kids will be learning all about the Holy Spirit. Each week they will come to know that the Holy Spirit is God and part of the trinity, that God sent Him to help us so we can connect with the Father and the Church so we can connect others to God. The Holy Spirit does all of this by transforming us day by day to be more like Jesus!
read more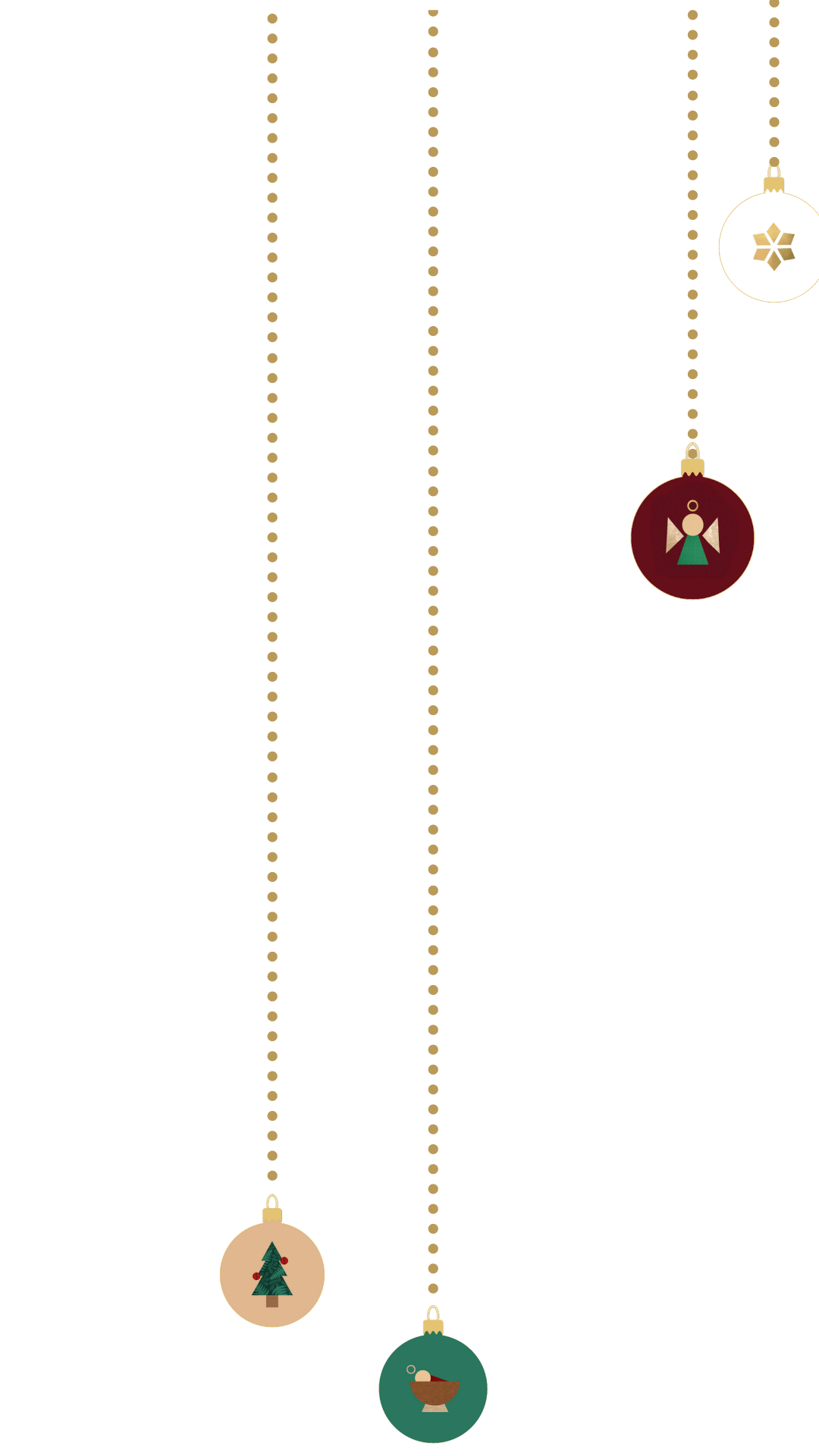 ---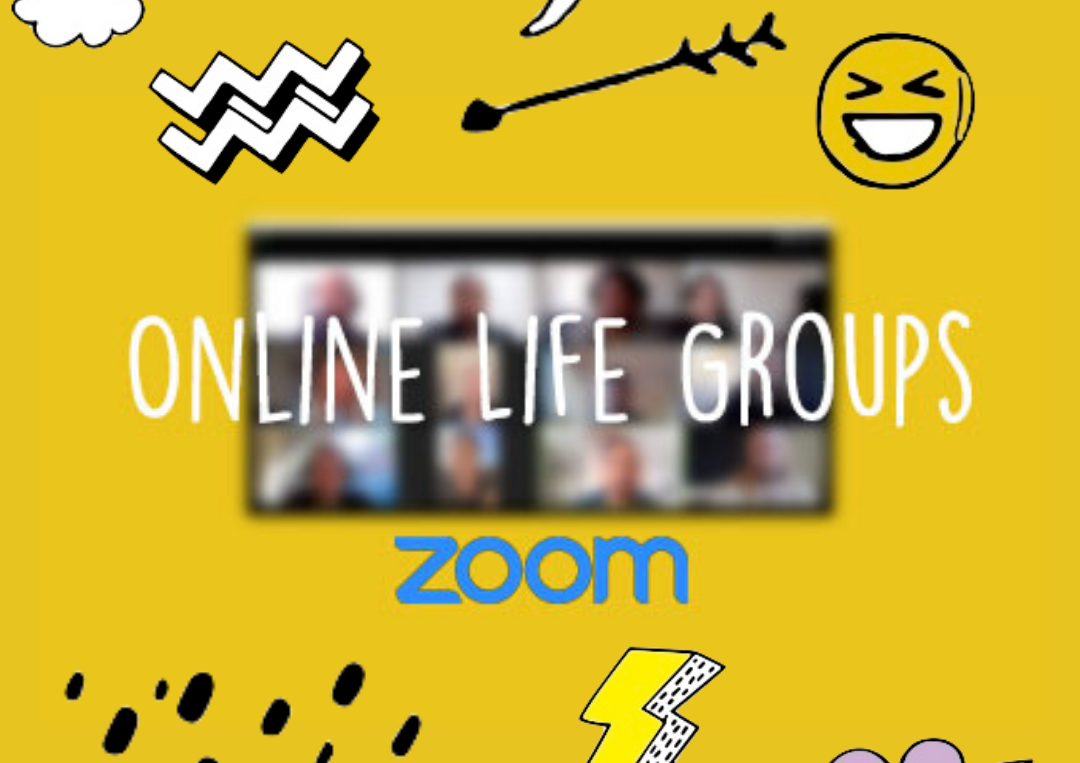 10am every Sunday, these 30 minute life groups are an opportunity for your kids to remain connected to their local Neuma Kids leaders and friends. RSVP is essential