Thanks for your interest to join the Neuma Kids team.
Neuma Church exists to Advance God's Kingdom across Melbourne, Australia and The Nations.
Neuma Kids seeks to serve the mission and vision of Neuma Church by making disciples of Jesus Christ. Neuma Kids provides a safe place for children to experience the love and power of God, to grow in a sense of belonging and have fun. Neuma Kids disciples kids and their families to know: 1) Who they are in Christ; 2) How to grow a close relationship with Jesus.
Our vision as a church is big, bold and only possible through the partnership with the Holy Spirit. When you join the Neuma Kids Team, you are joining a family of disciple-makers, passionate about seeing kids grow into the fullness of their God-given potential.
Whether you're ready to jump in, or have a few questions first, please follow the link below to express your interest in joining the team.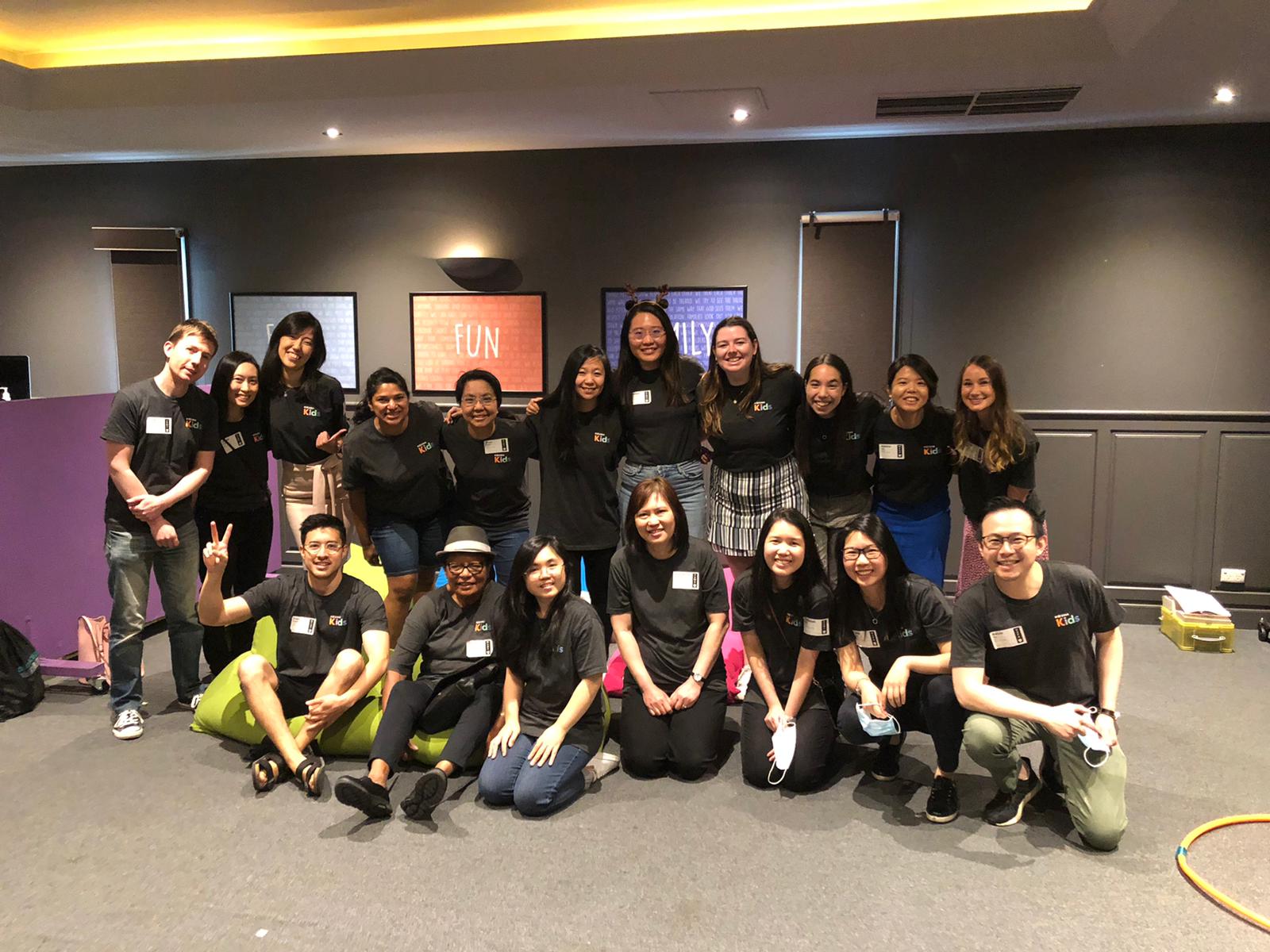 I've registered, What now?
Once you have applied or expressed interest, a member of our Staff team will be in touch with any final steps and to connect you with your team at your local Neuma Church.
Click your relevant location to express your interest