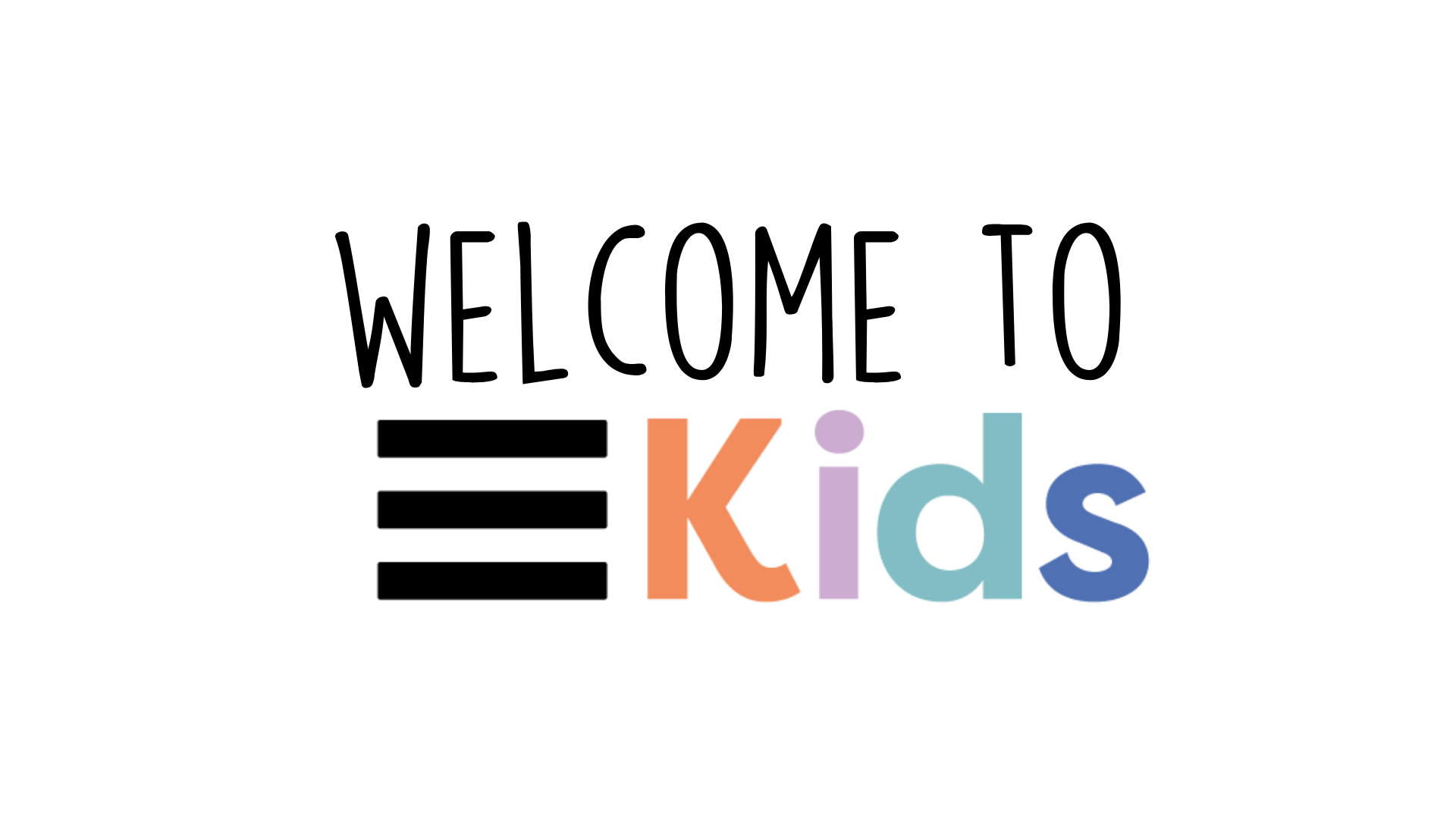 ---
Hey parents, below are some resources that aim to support the discipleship of your child both at church and at home. There are video messages, activities and discussion questions for all ages.
We pray that these resources will create opportunities for you and your kids to be discipled as a family. These materials are best facilitated together, with parent and child. So, we encourage you to gather your family, press play, and have FUN!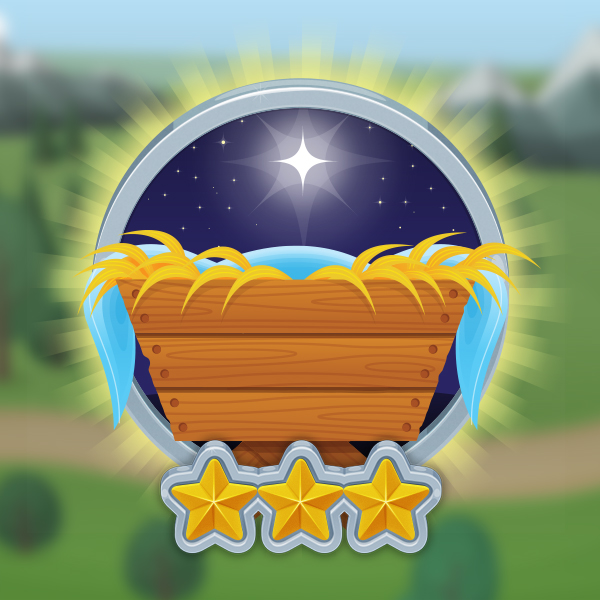 In the lesson "The First Christmas," preschoolers age two to five will learn that God never leaves me!
It's Christmas! Let's celebrate Jesus' birthday by being givers like God! God sent Jesus as a very special Christmas present to the world. Jesus saves us and shows us God's love. Celebrate His birthday and give to others to show God's love!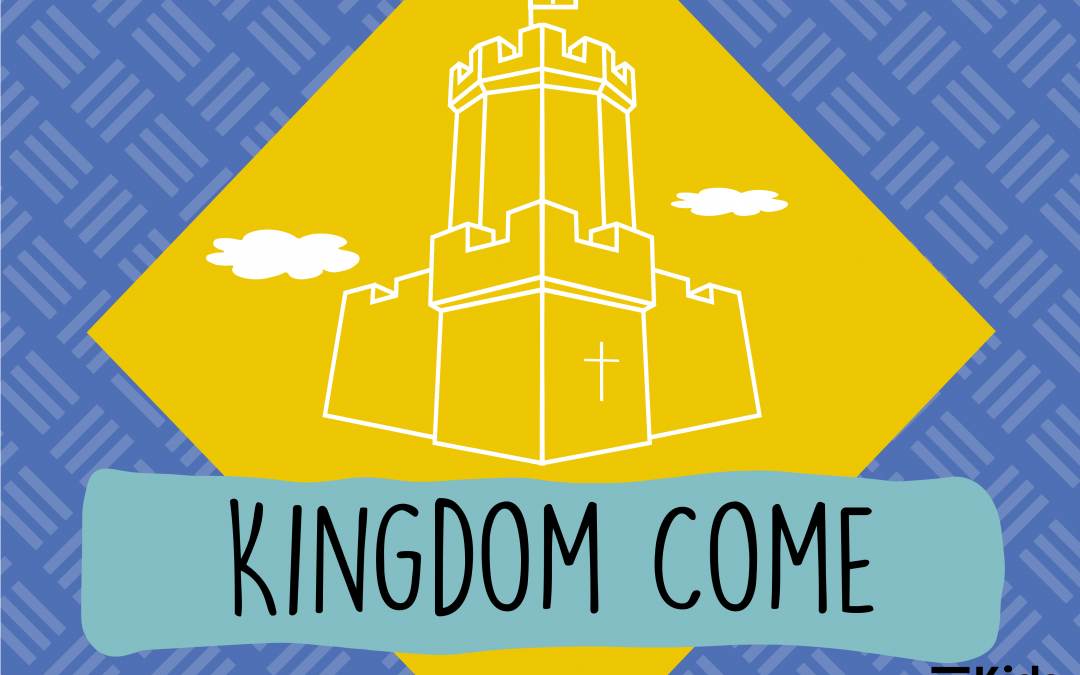 Search for: This month the Neuma Kids will be learning all about 'Kingdom Come'. Gods kingdom is where God rules and brains in the lives of people. If God does not rule and rain over everyone's life, and that person is not in His kingdom. God created...
Need help using these resources?
We've provided a guide with some tips on how to apply these resources in the home.
More resources and past lessons…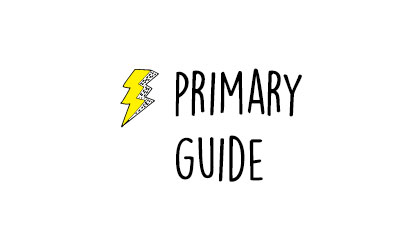 Hi Parents, Even though we're not meeting in one location, we're so excited to provide some resources to partner with you in your child's discipleship journey. Below we have included some suggestions for how you can make the most of the Primary resources for use with... read more