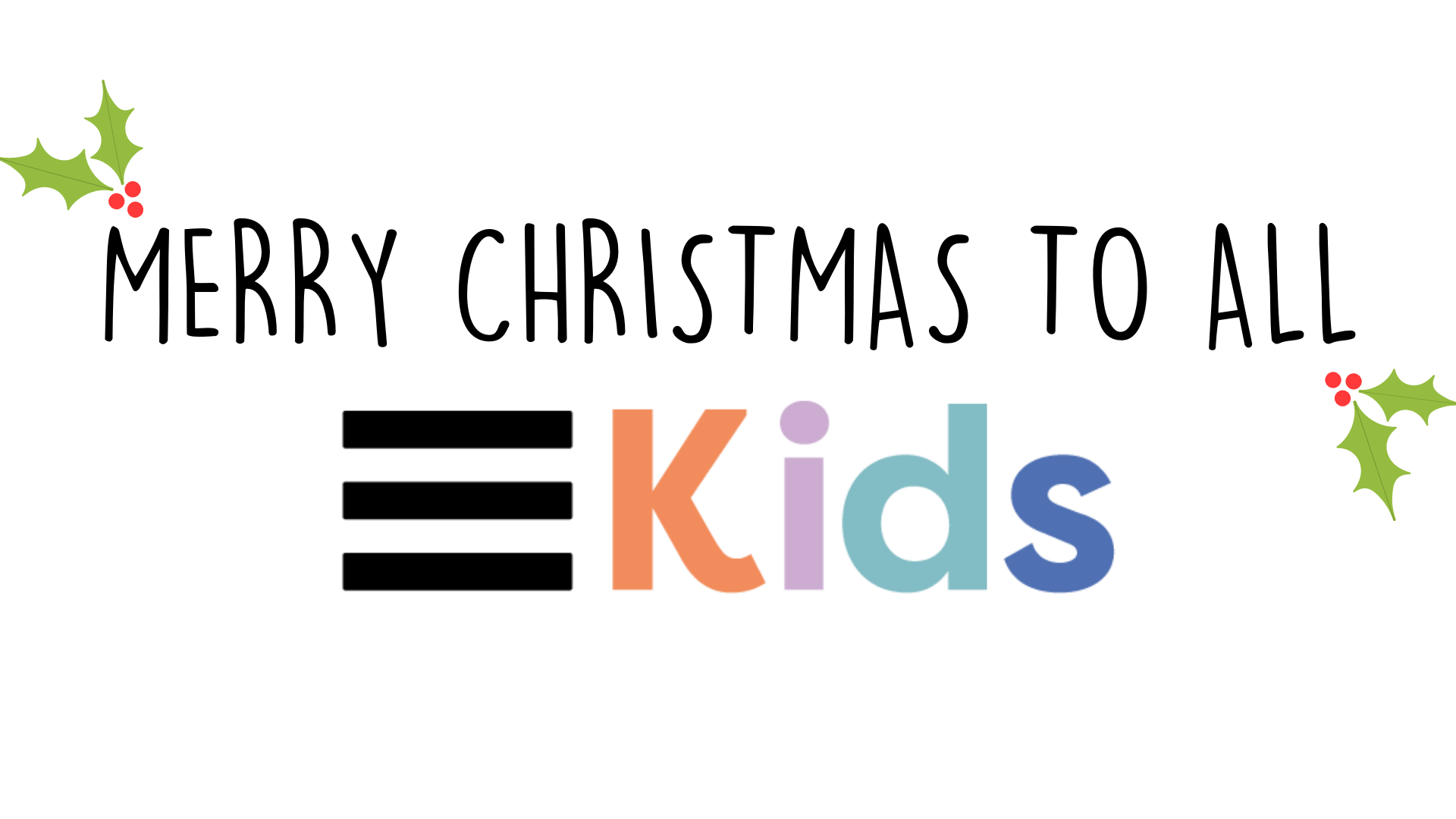 ---
Celebrate Christmas 2020
Hey parents! This weekend, the 5th and 6th of December, Neuma Church is hosting Celebrate Christmas. This is an online Christmas experience for the whole family. See if you can spot the Elf or join in on the sing-a-longs. You can tune in at 1pm, 4pm or 7pm (AEDT) on either day.
So we encourage you to gather your family, press the button below, and have FUN!
Number of Sleeps till Christmas!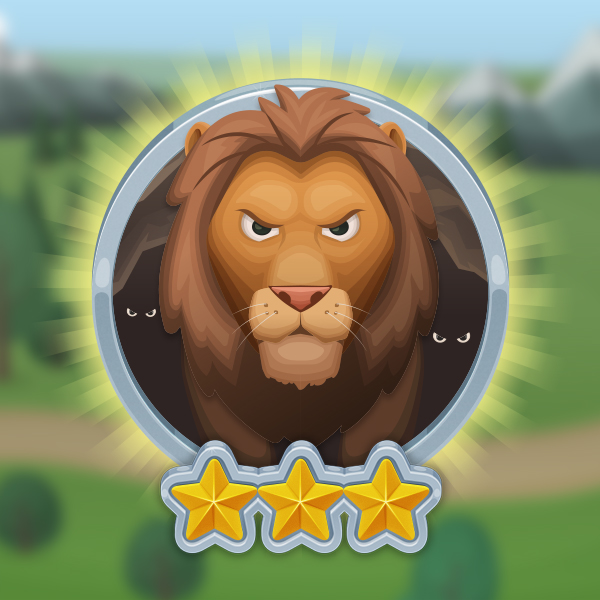 God is bigger and stronger than any scary thing, and our big, strong God is always with us. God promises to help you when you're afraid. This story of Daniel in the lion's den will teach kids about trusting in God in the face of any fear!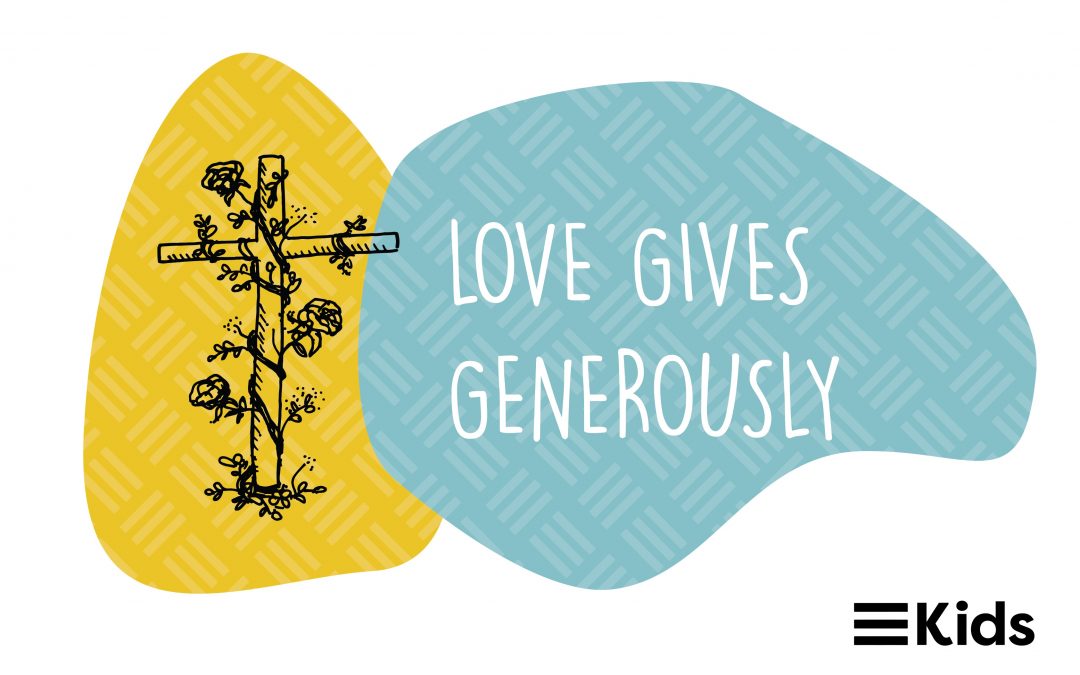 Search for: This month the Neuma Kids will be learning all about 'Love Gives Generously'. Jesus taught His disciples that it is better to give than to receive (Acts 20:35). This means rather than hoarding God's blessings for ourselves, we should...
Need help using these resources?
We've provided a guide with some tips on how to apply these resources in the home.
More resources and past lessons…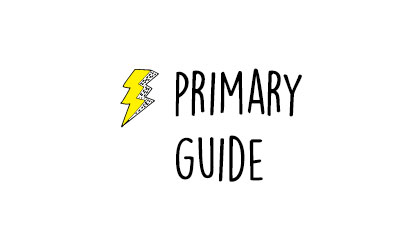 Hi Parents, Even though we're not meeting in one location, we're so excited to provide some resources to partner with you in your child's discipleship journey. Below we have included some suggestions for how you can make the most of the Primary resources for use with... read more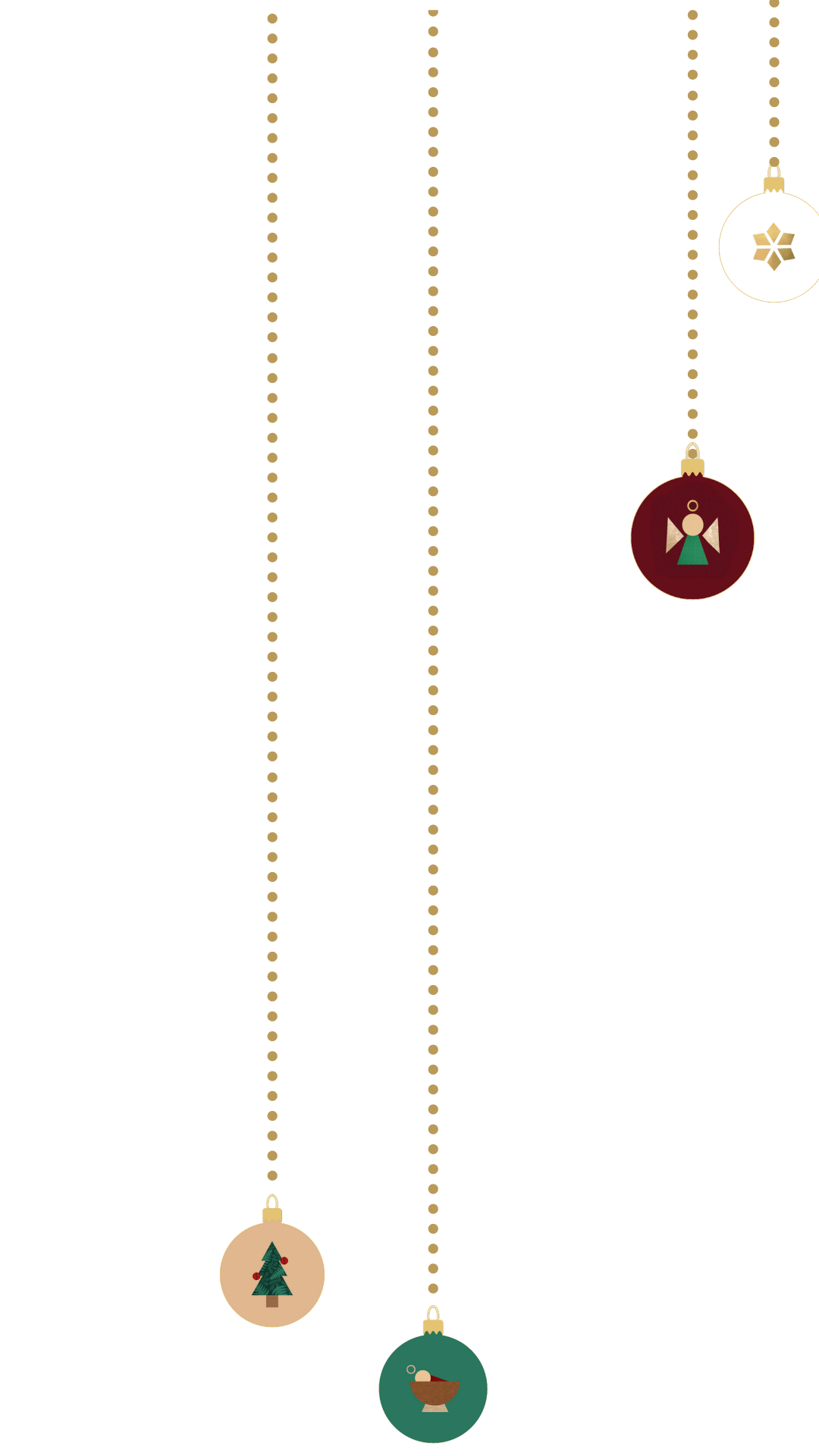 ---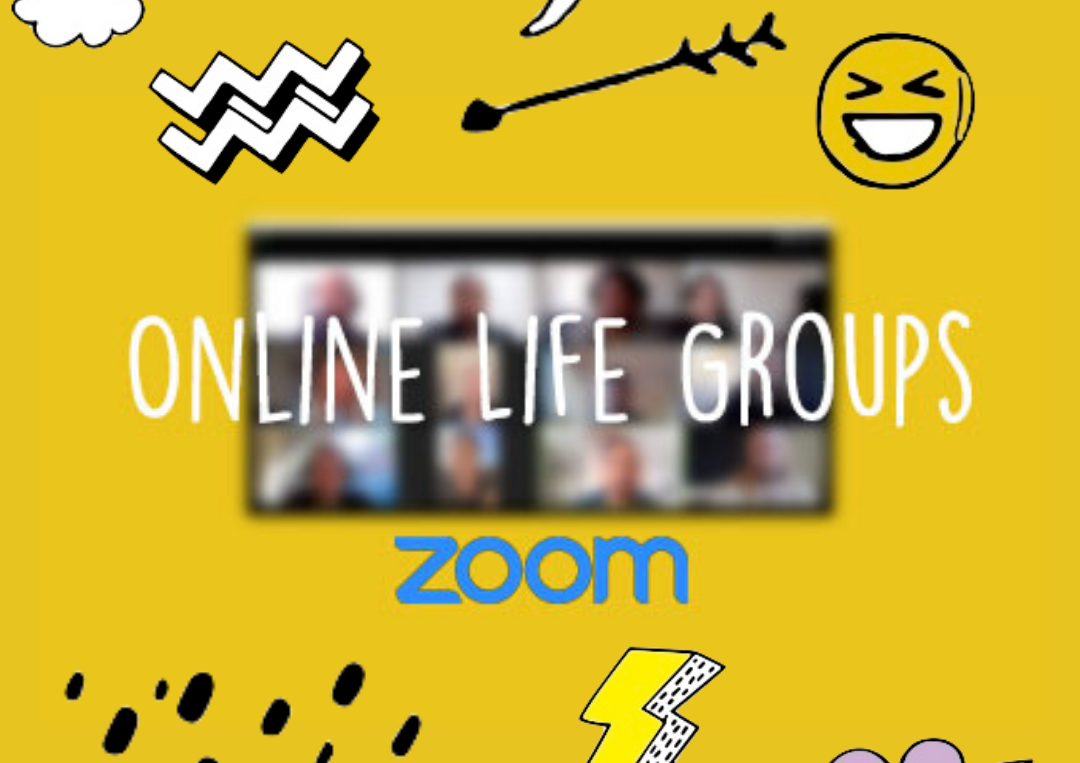 10am every Sunday, these 30 minute life groups are an opportunity for your kids to remain connected to their local Neuma Kids leaders and friends. RSVP is essential