This week at Neuma Kids:
Hey parents, with our services being online only, we don't want your kids to miss out on Neuma Kids. Below are some resources for you to have a ministry experience right from your home.
We pray that these resources will create opportunities for you and your kids to be discipled as a family. These materials are best facilitated together, with parent and child. So, we encourage you to gather your family, press play, and have FUN!
---
Neuma Kids Bangkok
เราตื่นเต้นที่จะเริ่มประสบการณ์ออนไลน์สำหรับนิวมาคิดส์ของเรา! ทุกๆวันอาทิตย์ เวลาบ่ายโมง เราจะมีรอบนมัสการและกิจกรรมสำหรับเด็กอายุ 2-12 ปี เป็นเวลา 30 นาที ถ้าท่านอยากให้น้องๆได้เข้าร่วม กรุณากรอกแบบฟอร์มด้านล่าง และทีมงานของเราจะติดต่อท่านไปเพื่อแจ้งรายละเอียดในการเข้าร่วมค่ะ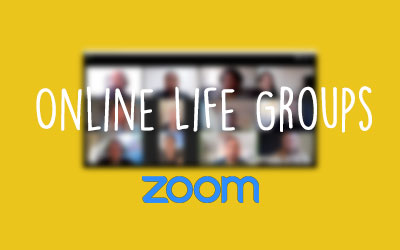 10am every Sunday, these 30 minute life groups are an opportunity for your kids to remain connected to their local Neuma Kids leaders and friends. RSVP is essential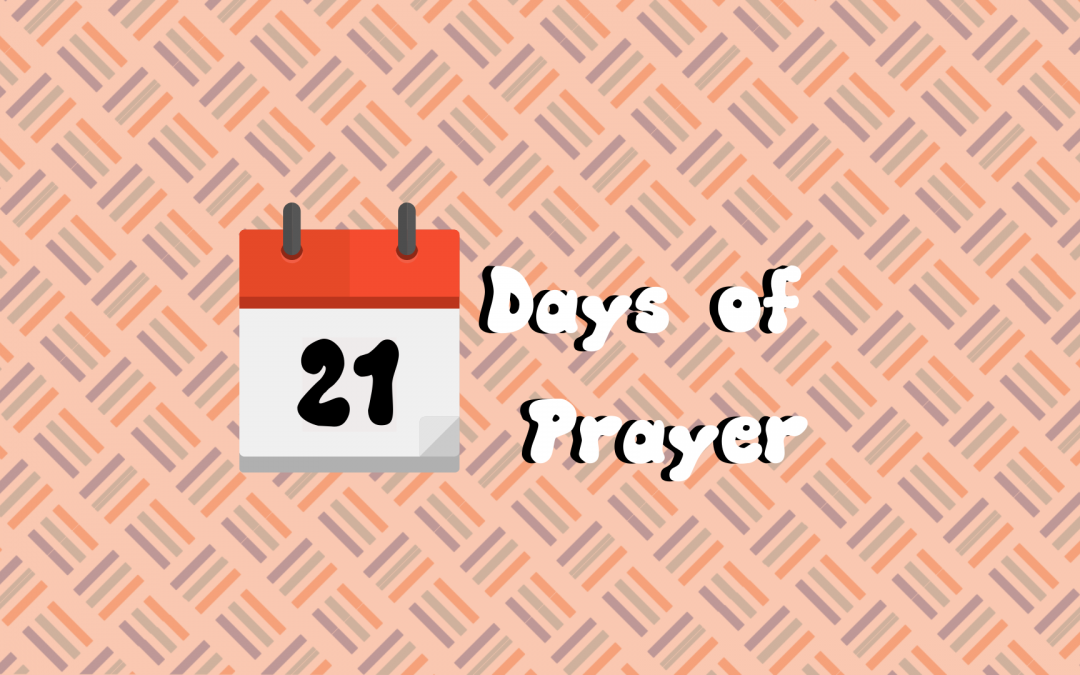 James 4:8 Come near to God, and he will come near to you. Wash your hands, you sinners. Make your hearts pure, you who can't make up your minds. The Approachable One There's a scene in The Wizard of Oz in which Dorothy and her friends finally get to see the Wizard,...

Preschool Resources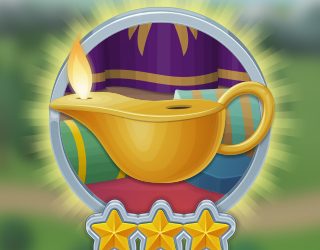 In the lesson "A Voice In The Night," preschoolers age two to five will learn about Prayer.
This message about Samuel will teach kids that God is always ready to talk with us.
read more

Primary Resources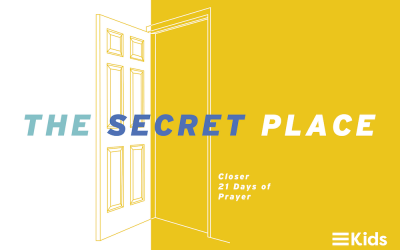 The Secret Place is anywhere we can be alone with Him because He lives within us. In the Secret Place, we can talk, listen and find rest in God.
We can spend as much or as little time in the Secret Place as we like. It might be a few minutes, other times longer, but it is important to do it daily.
read more
Need help using these resources?
We've provided a guide with some tips on how to apply these resources in the home.
More resources and past lessons…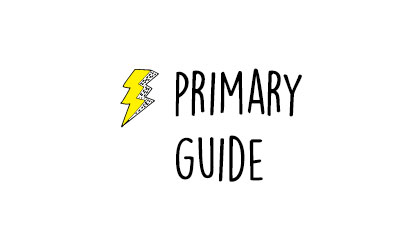 Hi Parents, Even though we're not meeting in one location, we're so excited to provide some resources to partner with you in your child's discipleship journey. Below we have included some suggestions for how you can make the most of the Primary resources for use with... read more