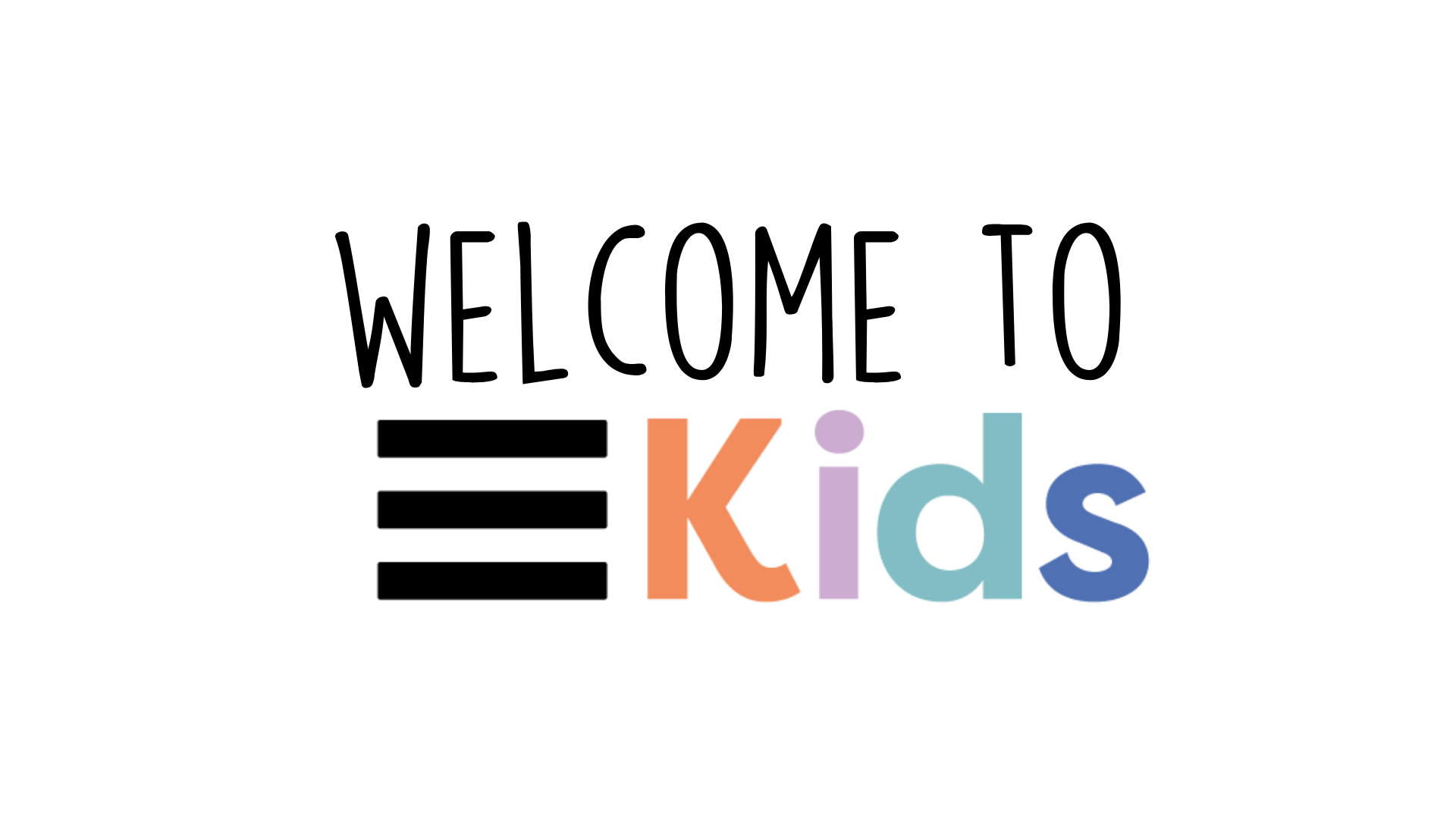 ---
Hey parents, below are some resources that aim to support the discipleship of your child both at church and at home. There are video messages, activities and discussion questions for all ages.
We pray that these resources will create opportunities for you and your kids to be discipled as a family. These materials are best facilitated together, with parent and child. So, we encourage you to gather your family, press play, and have FUN!
Check out our resources for Preschool (Ages 3-5) and Primary (School Aged) below: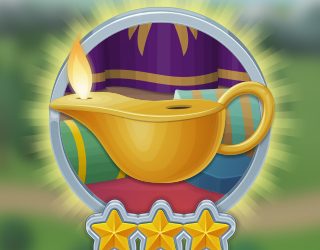 In the lesson "A Voice In The Night," preschoolers age two to five will learn about Prayer.
This message about Samuel will teach kids that God is always ready to talk with us.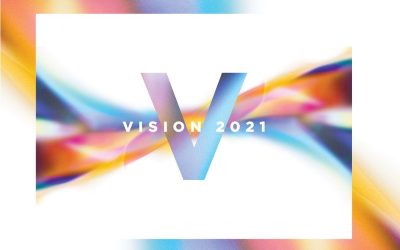 Search for: Read Read Psalm 96:3 in your Bibles or follow along online. Pray Prayer is simply talking to God. The Bible says that God hears every single one of our prayers. Think about the bible passage, What you have learnt?, What is standing out for you? Use these...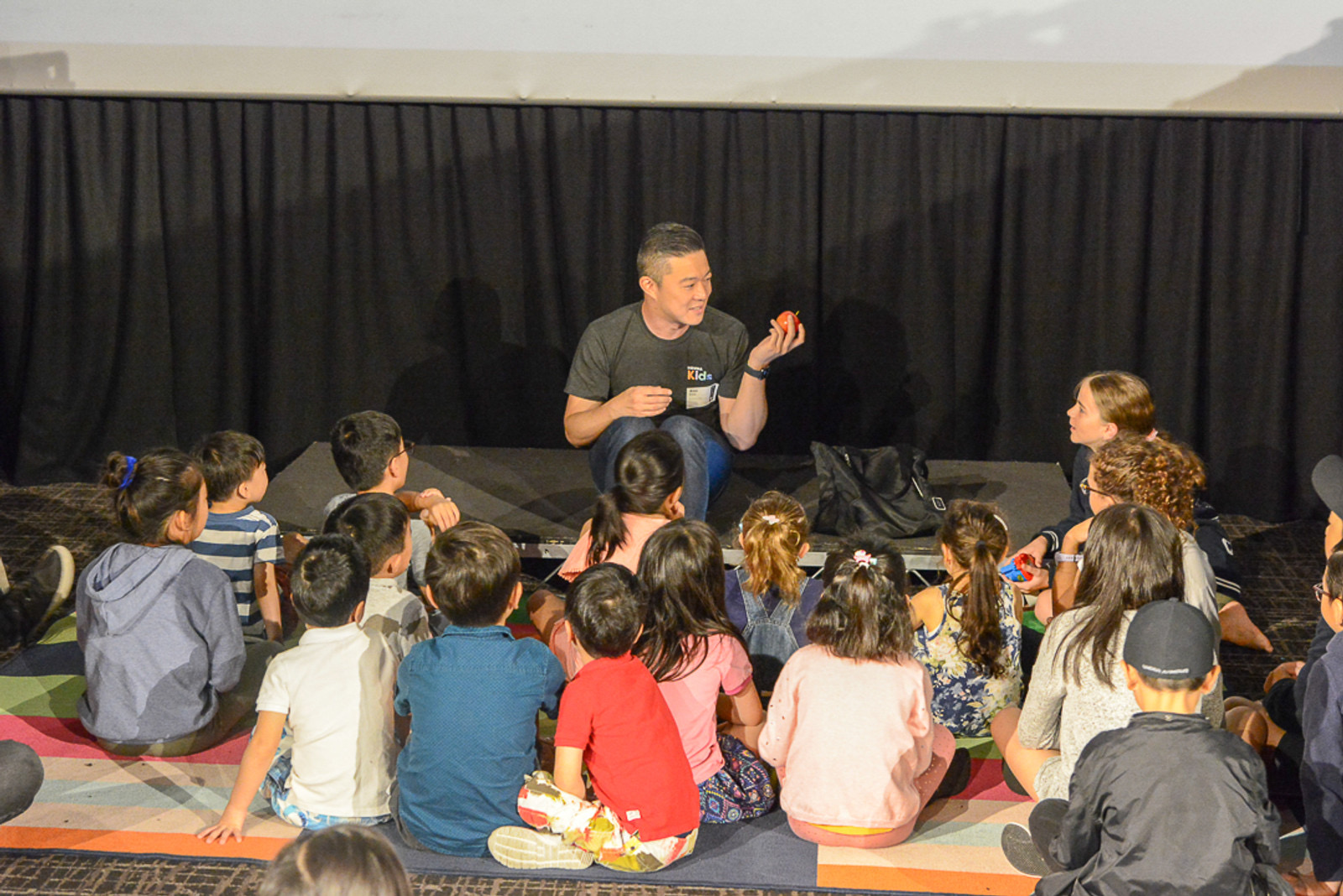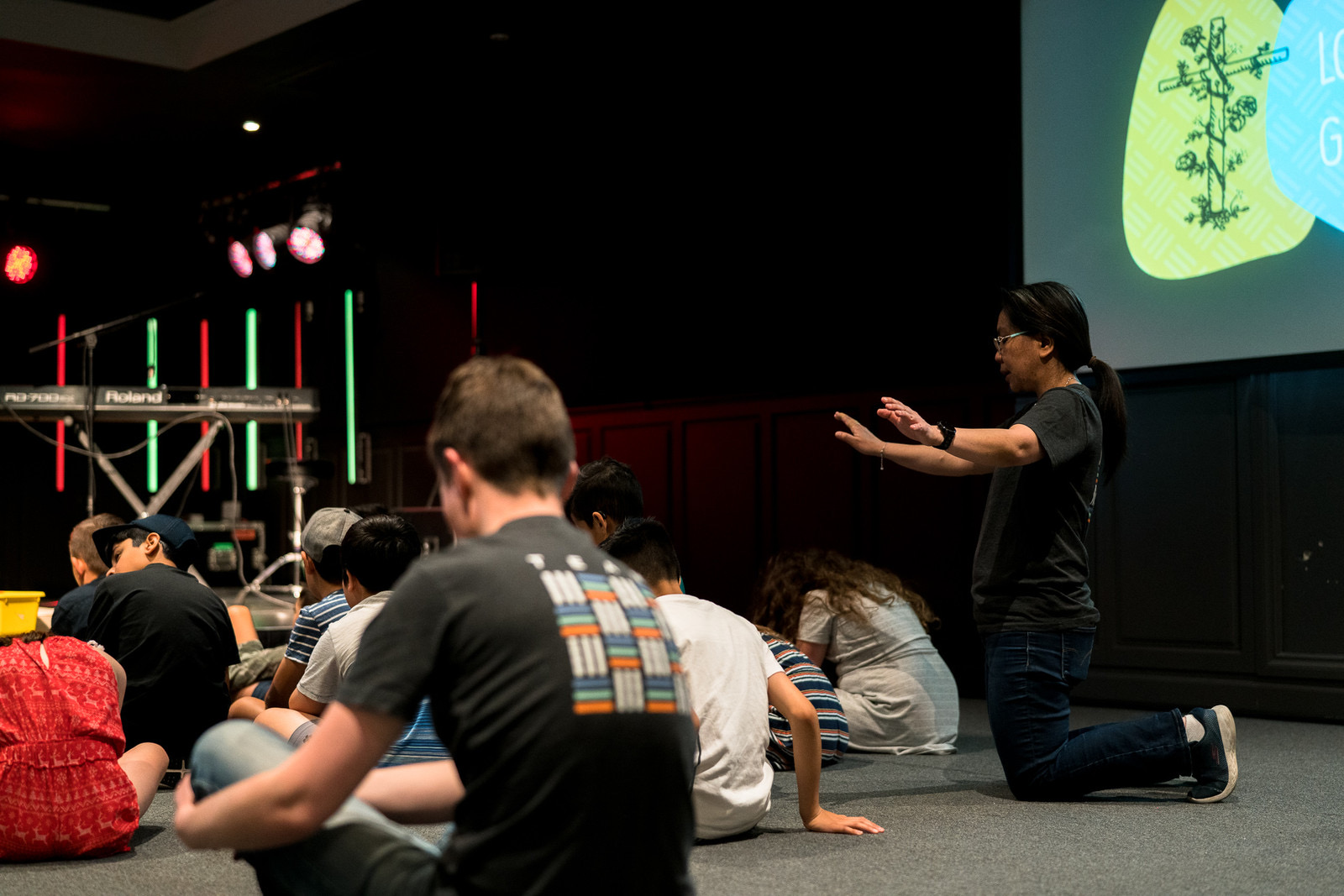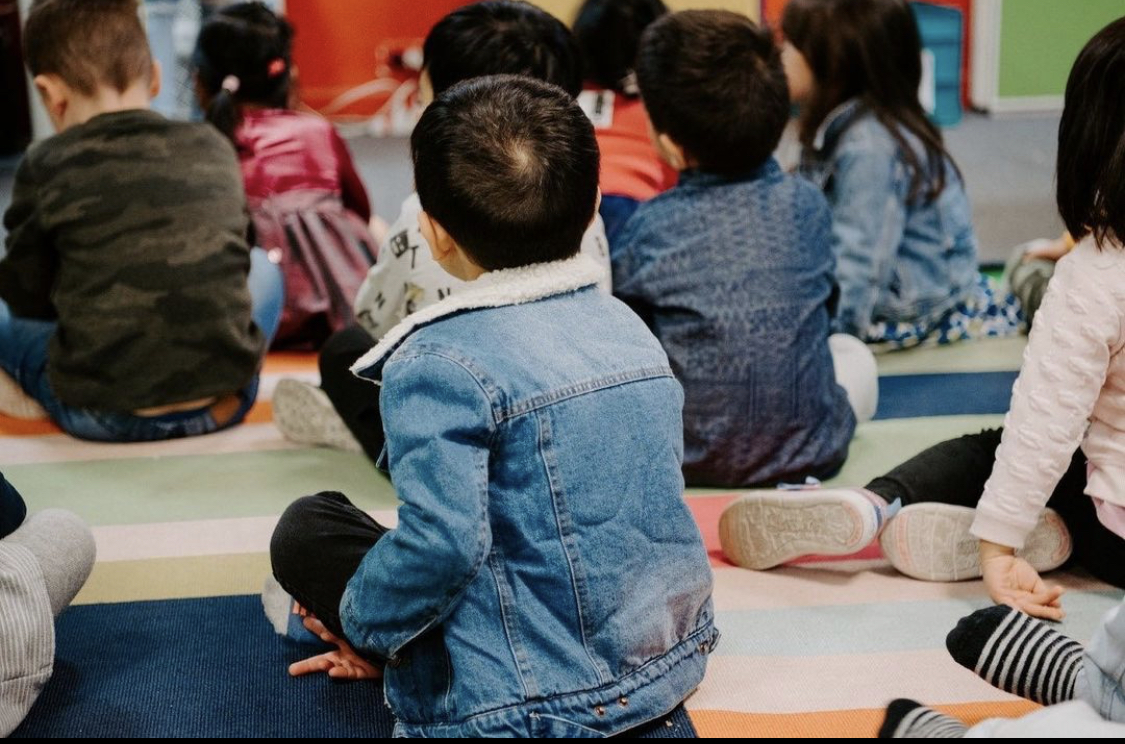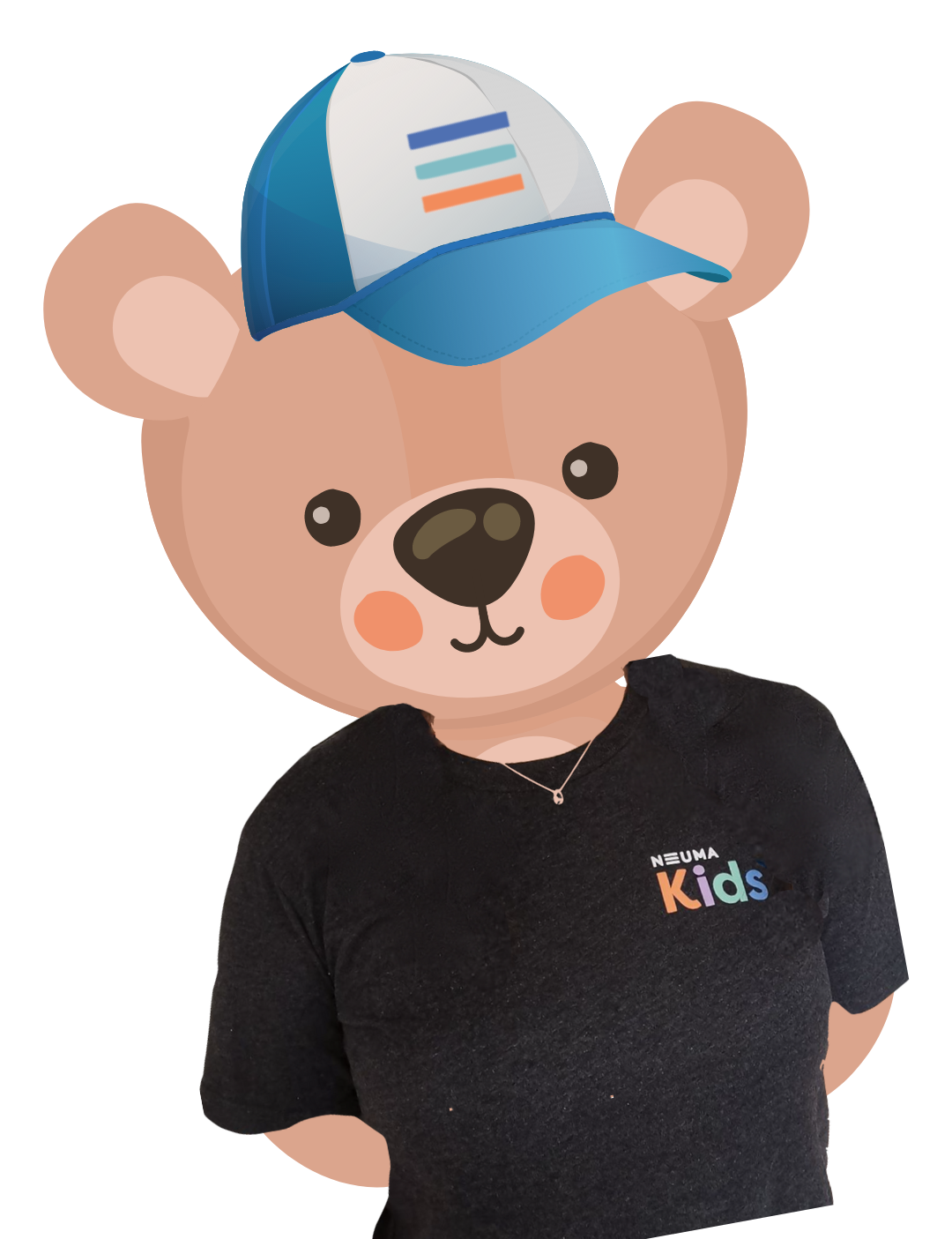 ---
---
Our Locations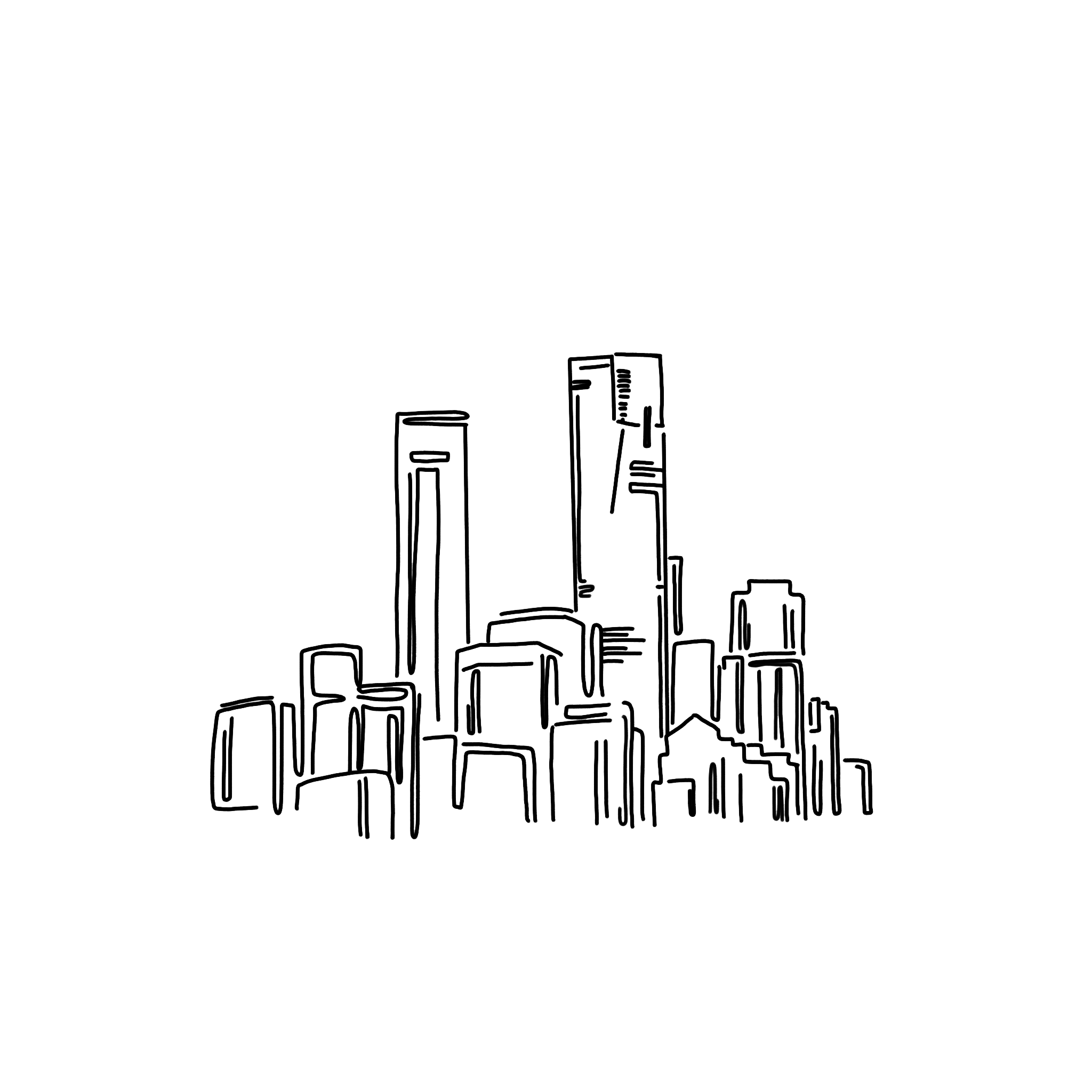 Melbourne, Australia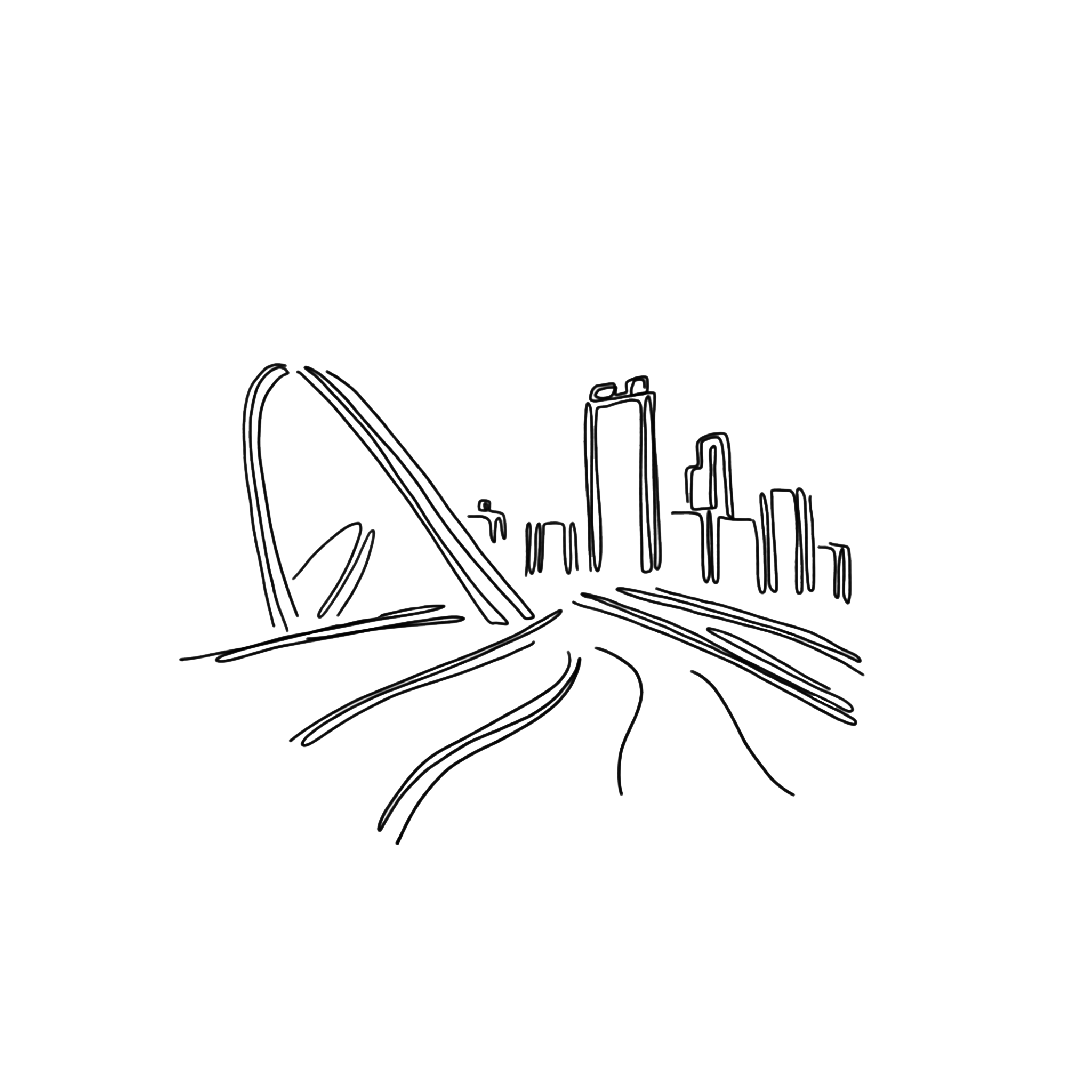 Perth, Australia

Hobart, Australia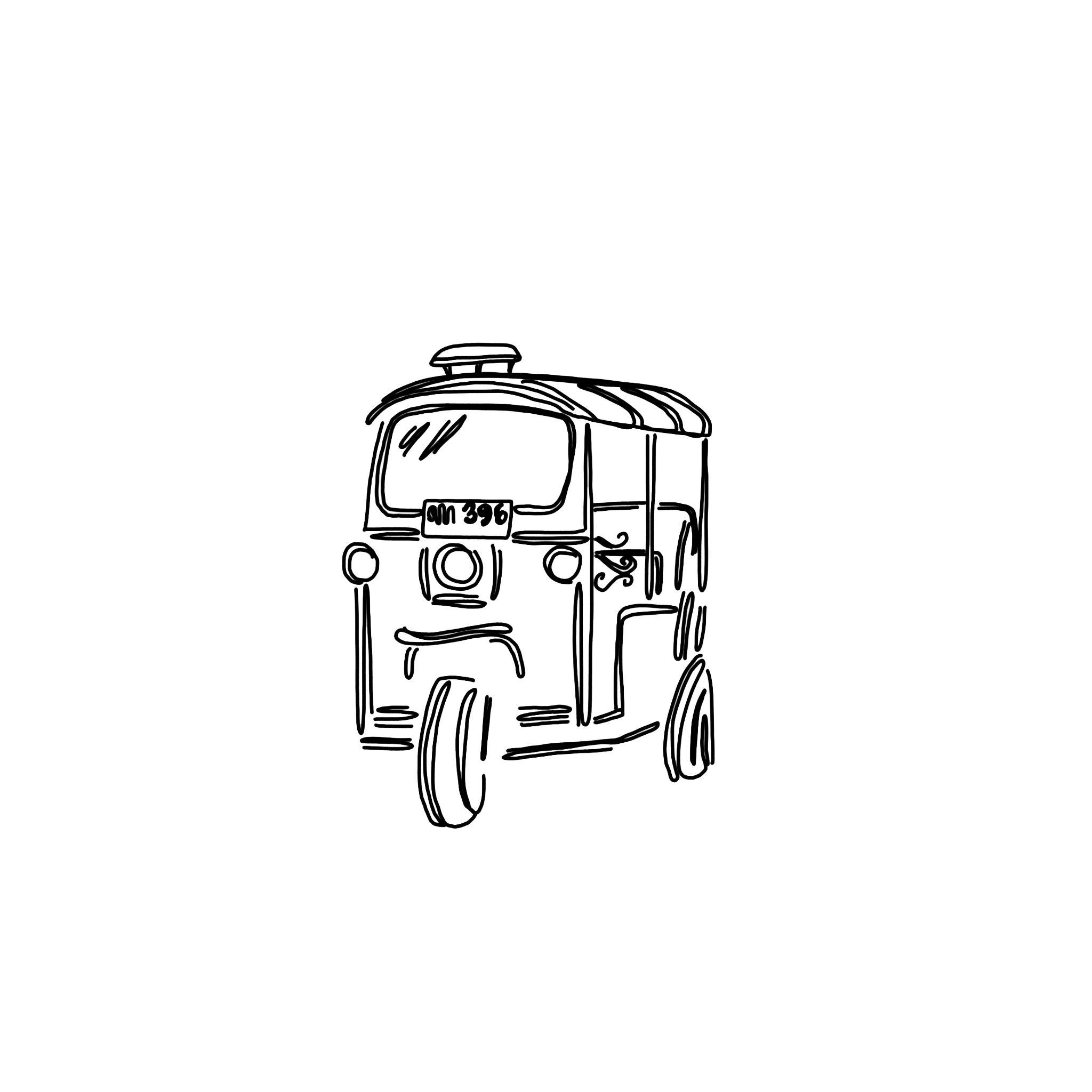 Bangkok, Thailand