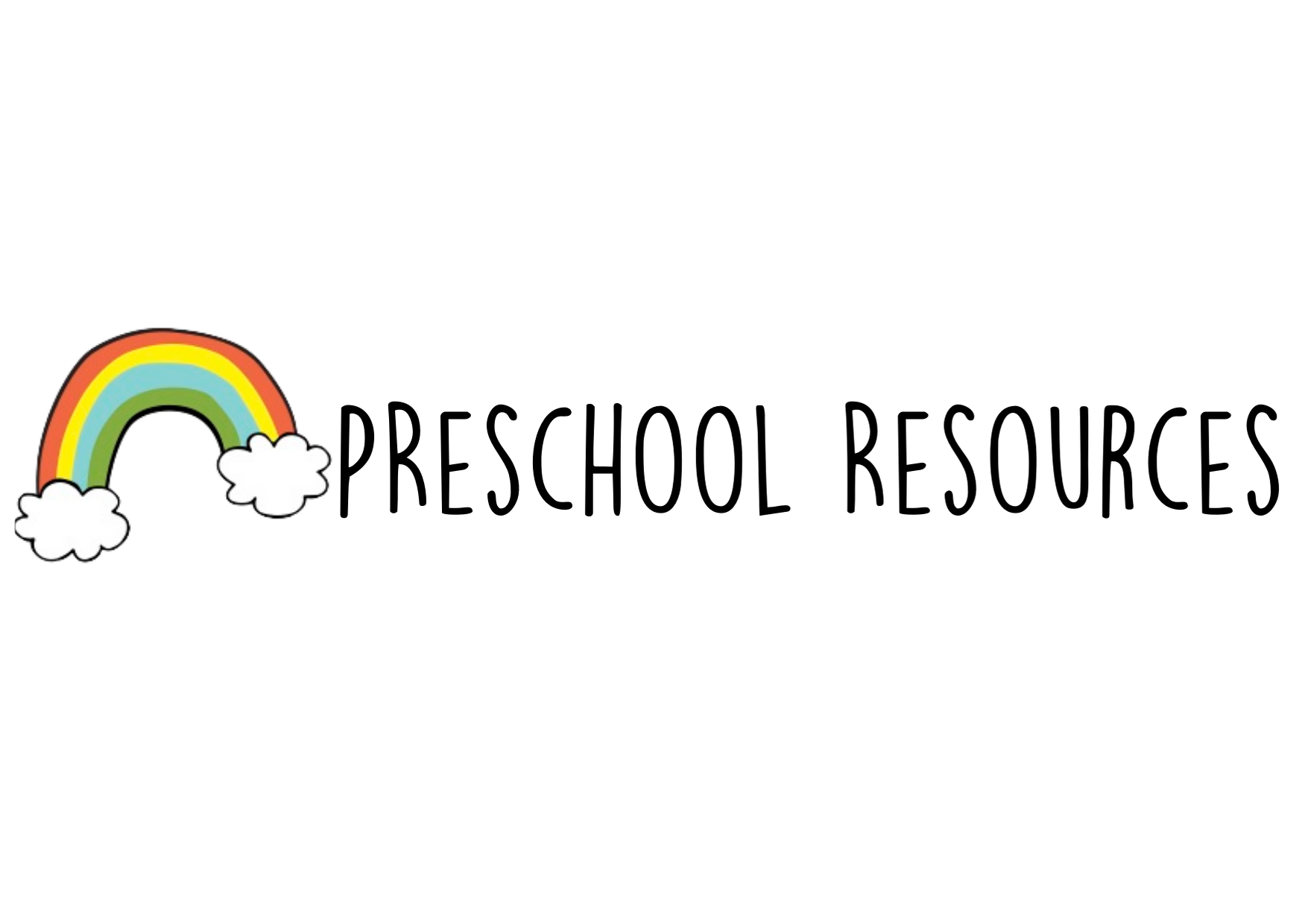 Our Pre-School group is for children aged 3 to Primary school. During each service children will have the opportunity to engage in a range of activities from play, snack and craft time. We also incorporate elements of music and teaching into each service. The curriculum used in services is the Bible Adventure series from Life Church and features stories, videos and props to deliver the message.
Neuma Kids focusses on values rather than rules, as it encourages children to aspire to grow, rather than avoid discipline. The values within the Preschool room are: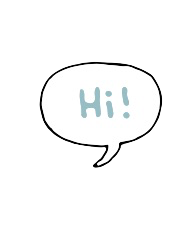 Kindness – At Neuma Kids, we love each other by showing kindness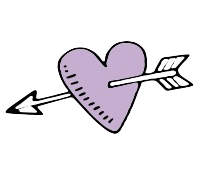 Listening – At Neuma Kids, we honour each other by listening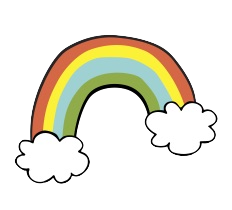 Fun – At Neuma Kids, we are a family and love having fun together
The 5 L's
When we are learning at Neuma Kids we need to practice the 5 L's; Legs Crosses, Hands in Lap, Lips Locked, Eyes Looking and Listening Ear on!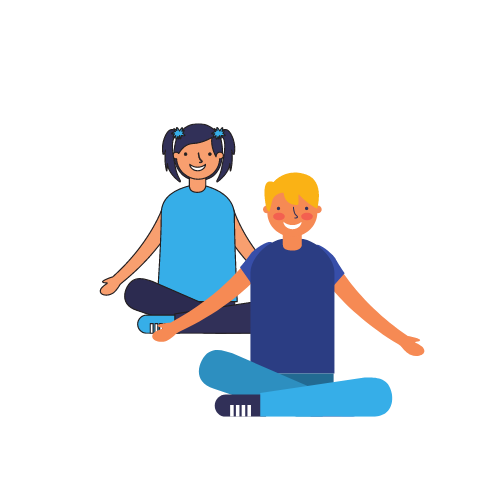 Legs crossed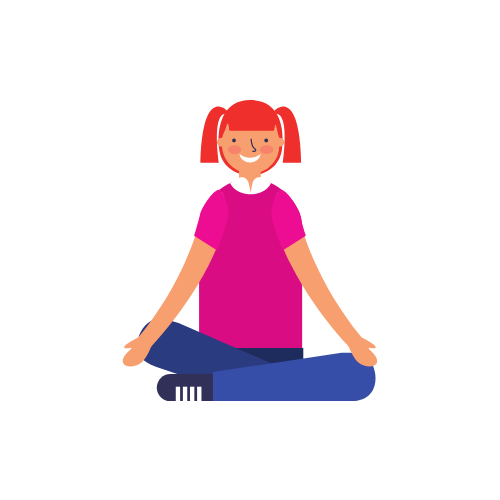 Hands in your lap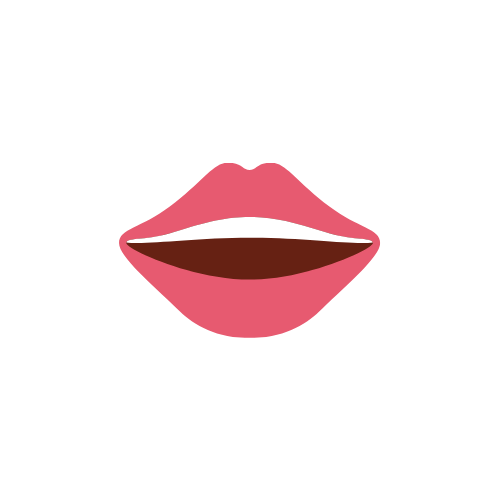 Lips closed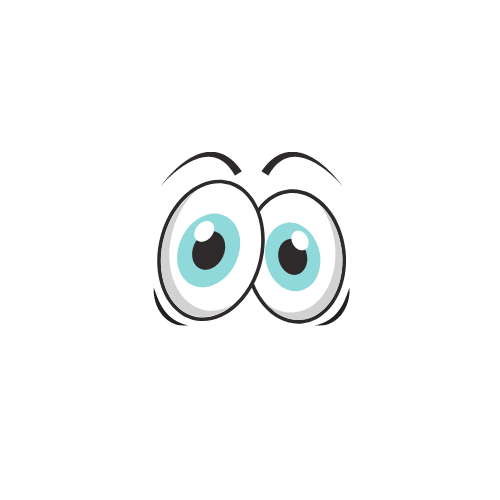 Eyes looking at the talker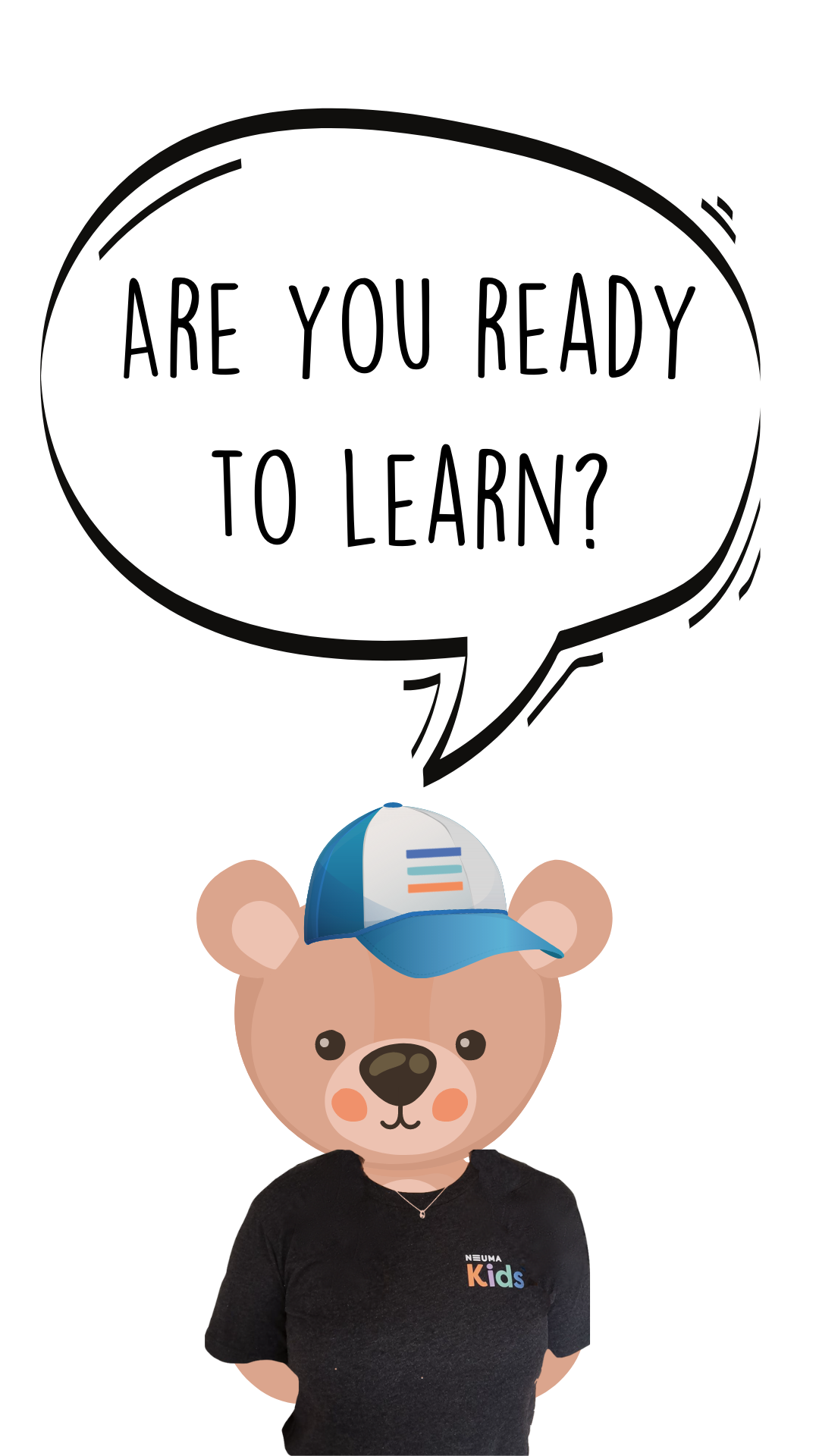 Listening ears on to hear the message
Search for past topics below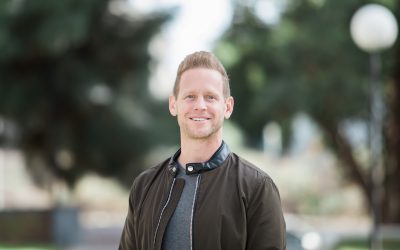 Ps Seth Dahl shares his thoughts on how parents can engage in Neuma Church's 10 Days of Prayer and Fasting with their... read more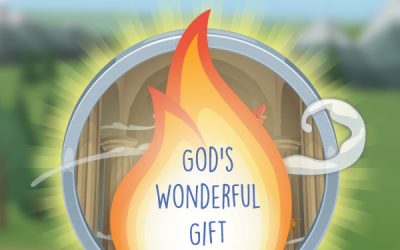 In the lesson "God's Wonderful Gift," preschoolers age two to five will learn about the Holy Spirit, the gift that Jesus gave to the disciples (and us) after His resurrection.
read more