Why do we exist?
Our mission is to advance God's Kingdom across the nations.
Neuma Kids makes disciples of Jesus Christ
Neuma Kids provides a safe place for children to experience the love and power of God, to grow in a sense of belonging and have fun.
Neuma Kids' disciples kids and their families to know:
who they are in Christ;
how to grow a close relationship with Jesus.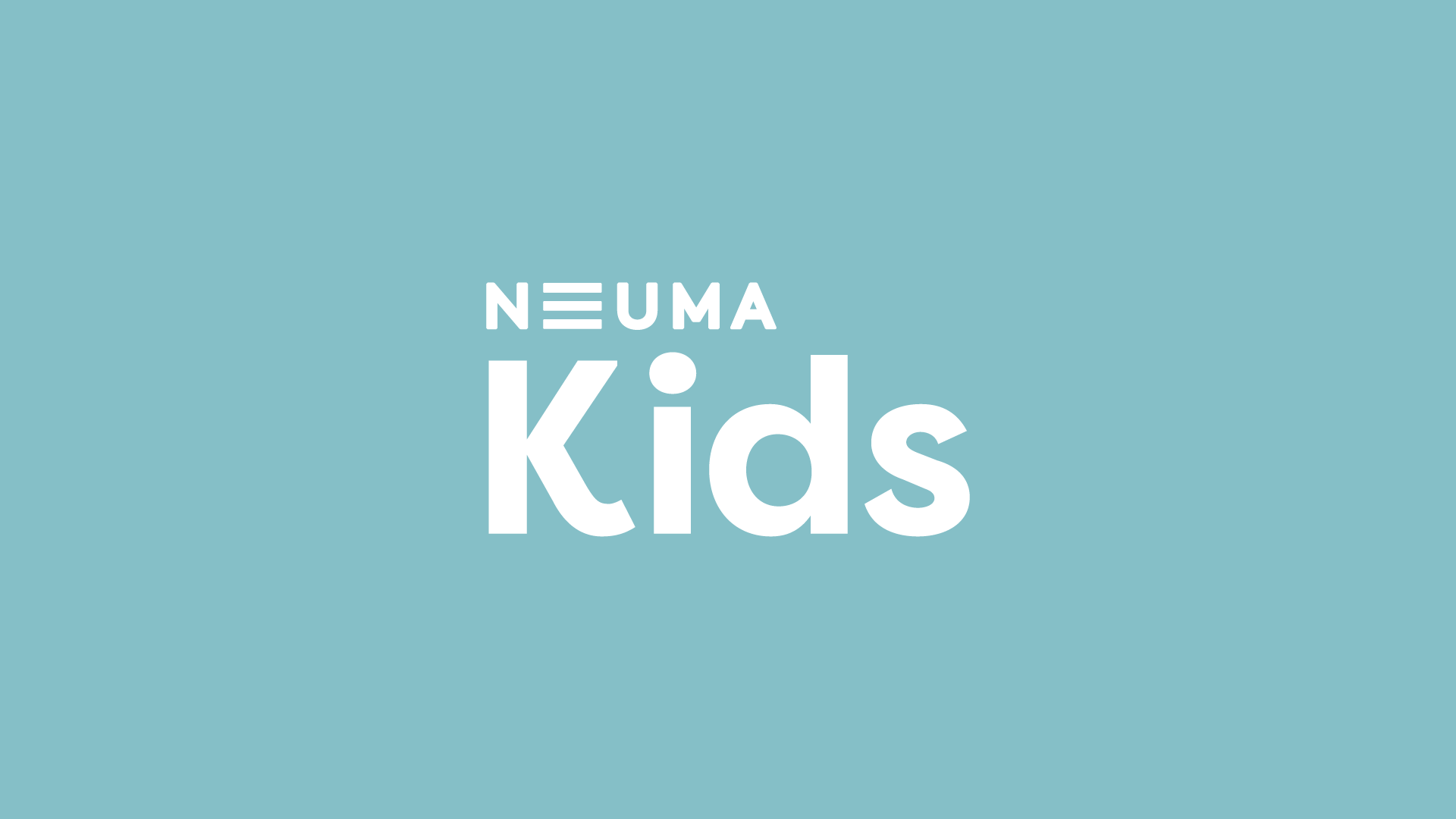 A message from your Children's Pastor
We'd love to welcome you and thank you for entrusting your child with us.
My heart is to partner with you in your child's faith journey and our amazing team would love to help you any way we can.
I know first-hand the value a church community provides and I pray you find community here at Neuma Church.
Every Neuma Church location has a Team Leader that would love to meet you, help you get connected as well as answer any questions you may have.
Thank you,
Pastor Joel Krigsman