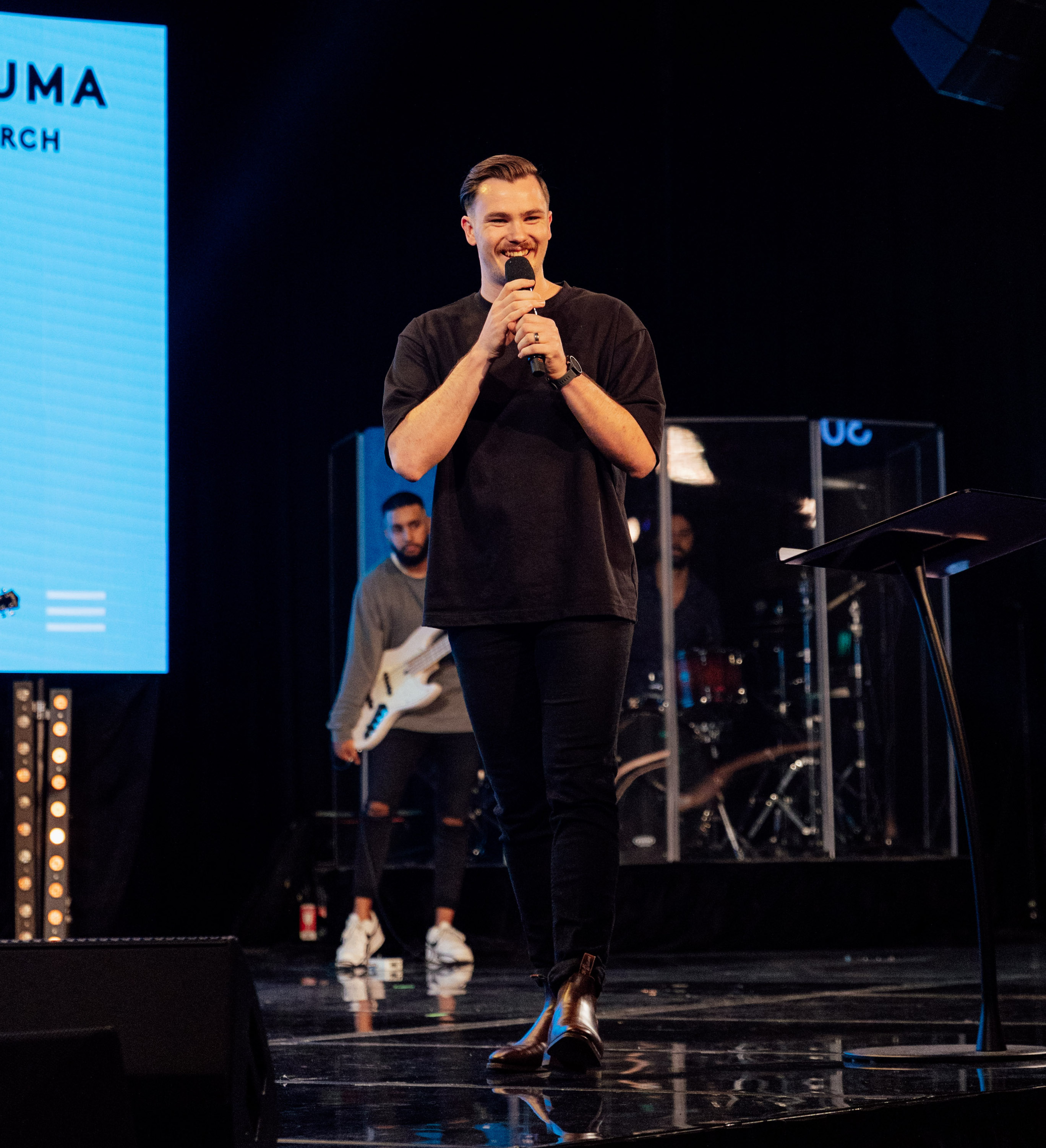 Thomas McDonald
Youth Pastor Melbourne City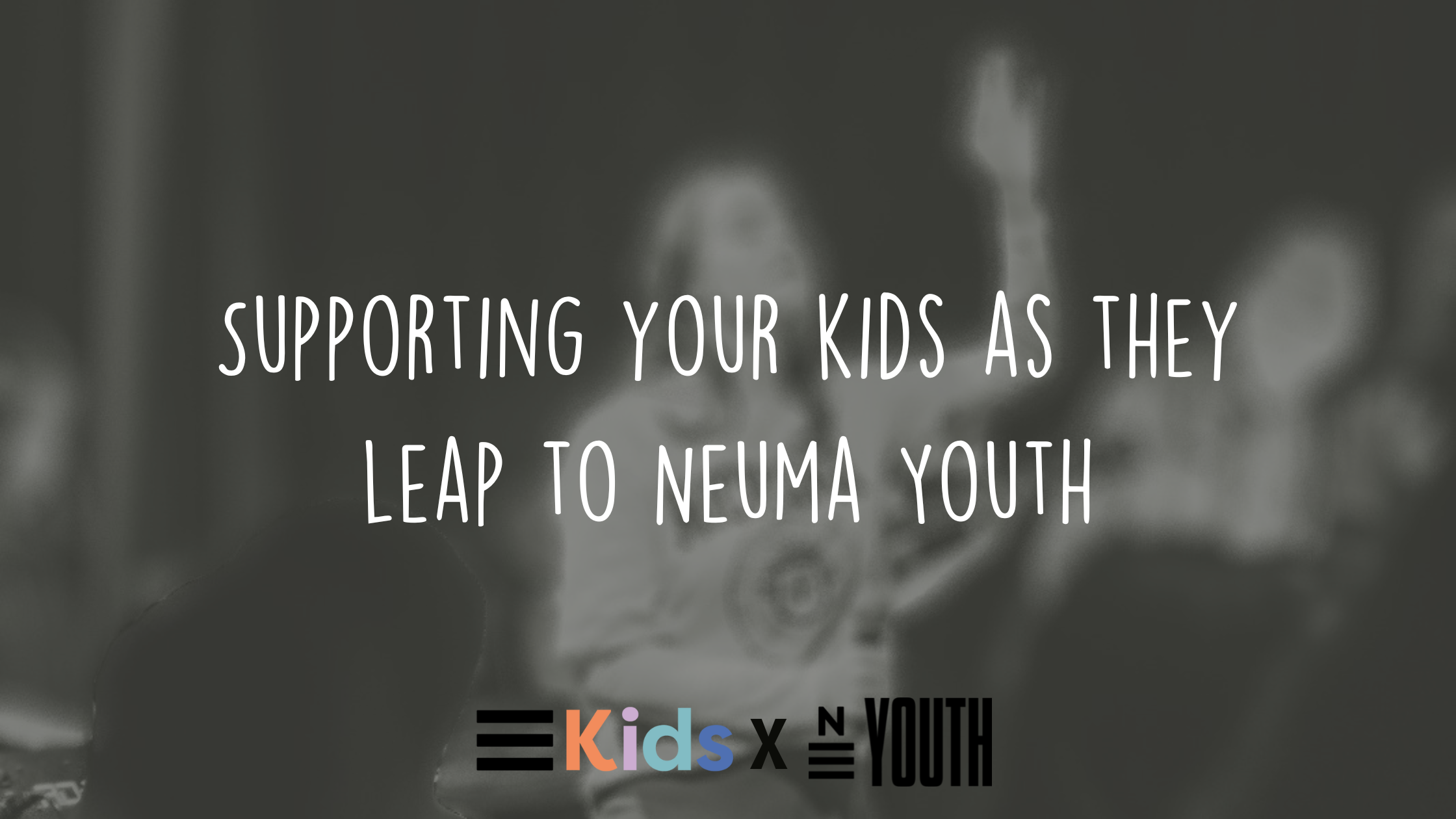 The transition into Neuma Youth has well and truly begun, not just for your child but also for yourselves. As parents, there are ways that you can help them process and ease into youth ministry that go beyond simply dropping them at church each Friday night (though this is a huge help!). 
The first area of focus is in supporting them. Support looks different in every season, so here's a few ideas from our youth team.   
If you're dropping them off and picking them up, come to the door and say hi to the team. This shows your child that you are invested and also communicates you see it as a safe place. Also, get to know their LifeGroup leader. A lot happens in LifeGroups for Neuma Youth, so this is a great point of contact. Reach out the them any time you need a hand or know something youth related. 
Consistency also supports them make connections and get used to the new environment. Of course, life is busy but consistently coming each Friday means they get the wholistic program and develop deeper connections with peers and leaders.  
Finally, grab a term card from one of the team and why not stick it on the fridge. This again helps with consistency and showing that you're making it a priority. 
You can also ask lots of questions!  
Debrief with them after a Friday night. What are they enjoying? What is uncomfortable or challenging? What are they learning? What do they want to learn? 
This can open a conversation that will ultimately indicate how you can better support them and how we as the youth team can support you.  
You can also ask if they want to begin serving. We engage youth in all the usual areas of a Sunday ministry. They can join worship team, production team, media, and other areas too. This is a brilliant way to get them engaged. 
Finally, when we don't know what to do – we pray. A praying parent cannot be understated. A lot of obstacles can be cleared out of transition through prayer. However, you don't need to pray alone. If your family have any prayer requests, why not get in touch with the team so we can also be praying for you. This is covenant family and we'd love to stand with you. 
Transitions are always easier when done with people. If at any point something comes up, just reach out! 
Melbourne City
Location Leader: Ps. Thomas McDonald
Contact: [email protected]
Time: Friday, 7 – 9:30pm, during school term
Location: 10-12 Griffiths St, Richmond, VIC
Bangkok, Thailand
Location Leader: Dominique Caro
Contact: [email protected]
Time: Saturday fortnightly, 4 – 6pm during school term
Location: Contact us for details