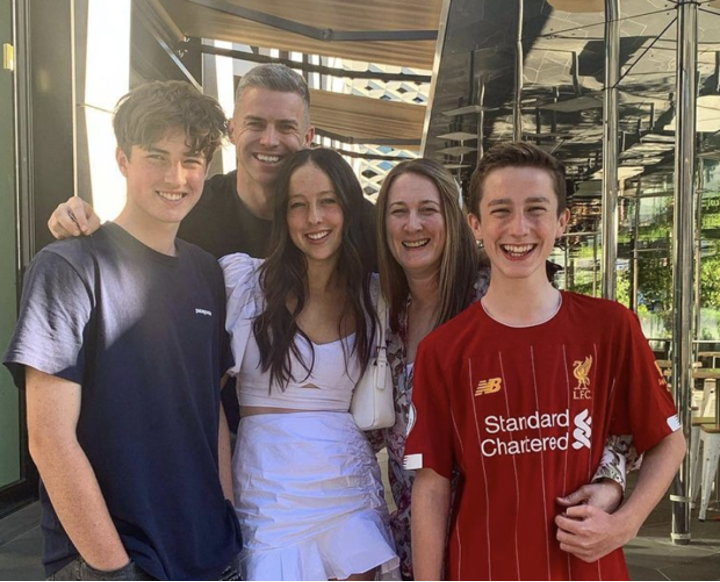 Ps Simone Turner
Neuma Church - Global Senior Pastor
As followers of Jesus we are each called to make disciples – and there is no more important place to start than at home with our own children.
Part of our commitment to this is making a clear and intentional decision that it will be a priority in each stage and development of our children.  I learnt very quickly that fostering my child's prayer life was first about fostering my own prayer life.
With that as my foundation there was a number of different way's we did this in our home when our children were younger. Planning is a part of the intentional input in this area of your Childs life – as well as looking for the spontaneous ways to pray together. This might look like a set time and place and way – like at bed time with an age-appropriate devotional reading and prayer or more unplanned, like in the car while out driving together or playing together.
It is important to talk to your child about why we pray and what it can look like to hear from God.  One of the best things you can do to help foster your child's prayer life is to help them identify and grow in the way they hear from God.  Asking questions like, "what does God's presence feel like to you?" or "How does God speak to us?"
In our home we explored different ways they could talk to God and also hear from him.
Through music and play – playing some worship music and modelling how we can talk to God through play.
Drawing or colouring with music or scripture – drawing together a picture of what we are praying to God about.
Breathe prayers – taking a simple declaration or scripture and teaching how to pray through our breathe.
Model it with the family – ask them to pray in front of others with other family members
Write a letter to God – like a letter to Santa but way better!
Keep a prayer journal of picture, thoughts, written prayers – a special book of prayers prayed as well as prayers answered.
Don't be afraid to try some different ways of nurturing a prayer life with your child.  This demonstrates that there isn't just one way to pray and help them identify the ways God speaks to them personally!