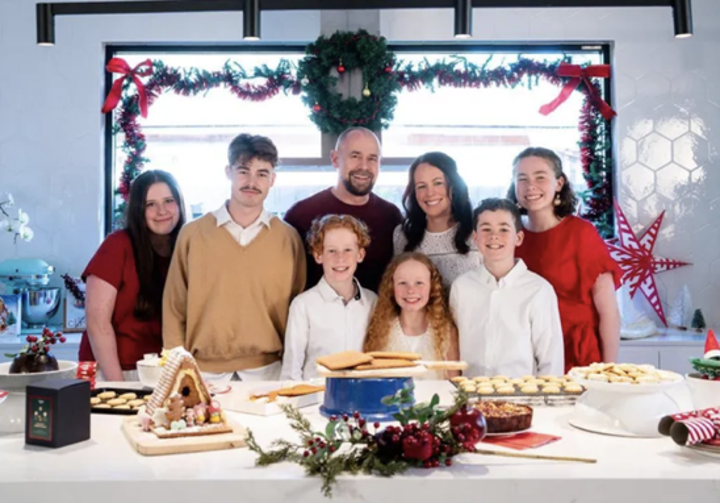 Ps Olivia Staggers
Neuma Perth - Location Pastor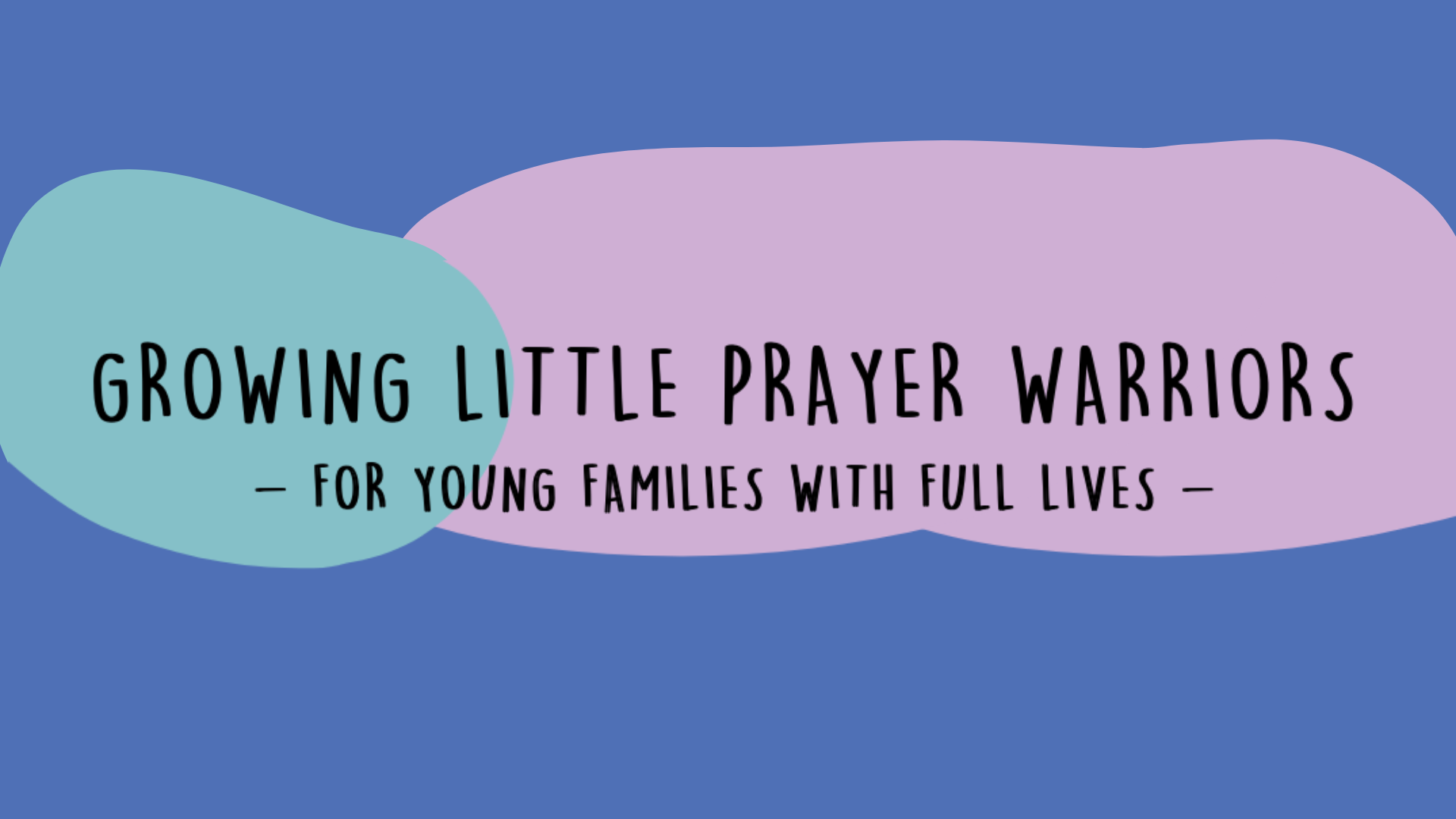 I love this quote from Elisabeth Elliot. She said, "The process of shaping the child, also shapes the mother herself.  Reverence for her sacred burden calls her to all that is pure and good, that she may teach primarily by her own humble, daily example."
I've always found my day goes a whole lot better when I start the day with Jesus. In fact, I would rather rise early, then have a short power nap when my kids are napping, than miss out altogether. I don't know if it's just me, but any well laid plan I have to make it happen later in the day, just never seems to happen. I love the scripture in 1 John 4:19 – 'we love because he first loved us'. I'm better able to love my husband and my children when I've first received love from my heavenly father.
We have always valued family dinners and made it a point to eat together as a family, except for weekends when we're a lot more flexible. This time when the whole family is together, is the perfect opportunity to have a devotional. We have used an incredible tool called 'The New City Catechism'. This is a modern-day resource that lays out 52 questions and answers related to God, human nature, sin, Christ, the Holy Spirit and more. After we finish eating, we would ask the questions and have each of our children respond with the correct answer, after teaching it to them a few times. After just a few weeks our youngest, who was just 3 years old at the time, was able to answer every question correctly, including reciting the 10 commandments. There's now an app available with an adult version and a child friendly version you can download for free. It's so invaluable and a great way to impart the truth of God's word.
Another thing that worked well for us was on the drive or walk to school, we would recite scripture together, in a 'repeat after me' style. We would say things like: "I'm a child of God, I've been born-again, I've been baptised in the Holy Spirit. God has not given me a spirit of fear, but of power, love and a sound mind. No weapon formed against me will prosper. I have the mind of Christ. I can do all things through Christ who strengthens me'" etc. We loved having this opportunity to sow the word in their hearts at the start of each day. Now my children are in high school, I intentionally play worship music on the way to school and they've told me they've had the lyrics going through their head during the day. Music is powerful.
We also take the time to pray with each of our children at bedtime. We ask God's angels to watch over them and protect them and for them to sleep in peace. One of our children struggled with night terrors for a season and it was so hard to watch. We would pray and confess the word over her until it passed. God's word is our most powerful weapon.