21 Days of Prayer – Day 5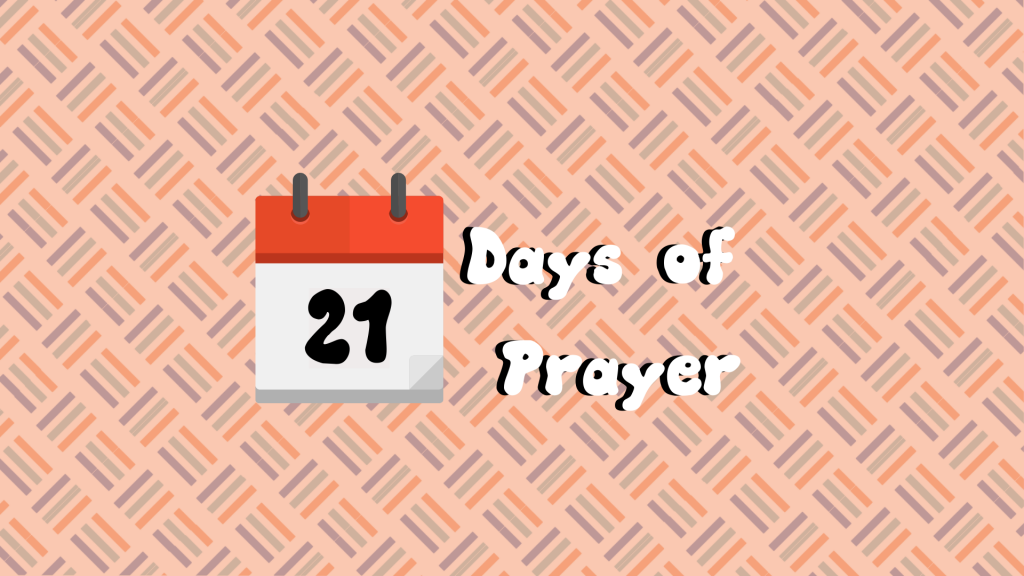 James 1:5
If any of you needs wisdom, you should ask God for it. He will give it to you. God gives freely to everyone and doesn't find fault.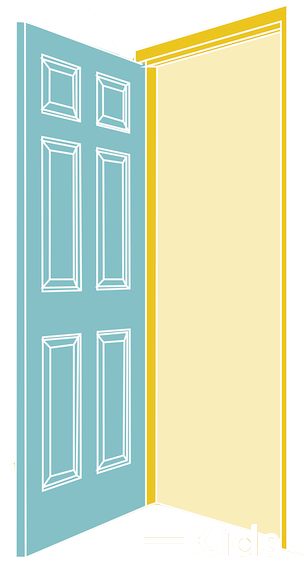 Decisions, Decisions
We live in a complicated world. We will face complicated decisions.
Fortunately for us, we have a resource we can use. God, the source of
all wisdom, invites us to share our dilemmas with him. He makes his
wisdom available to us.
In order to take full advantage of the opportunity, though, we first
need to empty ourselves of our own "wisdom." Sometimes when we
ask for advice, we have already made up our minds, and we're just
looking for someone to agree with us. That might work with friends,
but not with God. If we're going to tap into his wisdom, we need to
forget about what we want or what we think should happen. We need
to let him guide us.
If you're not sure how to recognize God's voice, try talking to him from
different perspectives about the situation you're facing. Talk about the
pros, the reasons you should do something. Then talk about the cons,
the reasons you shouldn't do it. Let him work in your heart and mind
to help you realize which direction is best.
If you really want God's wisdom, just ask him for it.
Who's the first person you turn to when you don't know what to
do?
How do you know when you've made a wrong decision?
Dear God, thank you for sharing your wisdom with us. Never let us
forget that your help is available whenever we need it. Amen.
Daily Adventure
Spend some time in the Secret Place to make up a song or poem about today's verse. Once you're done share your song/poem with your family & friends. You could encourage others with your song/poem by sharing it at Neuma Kids Online (video or written).
Show us your Adventure!