Freedom is a Responsibility (Part 2)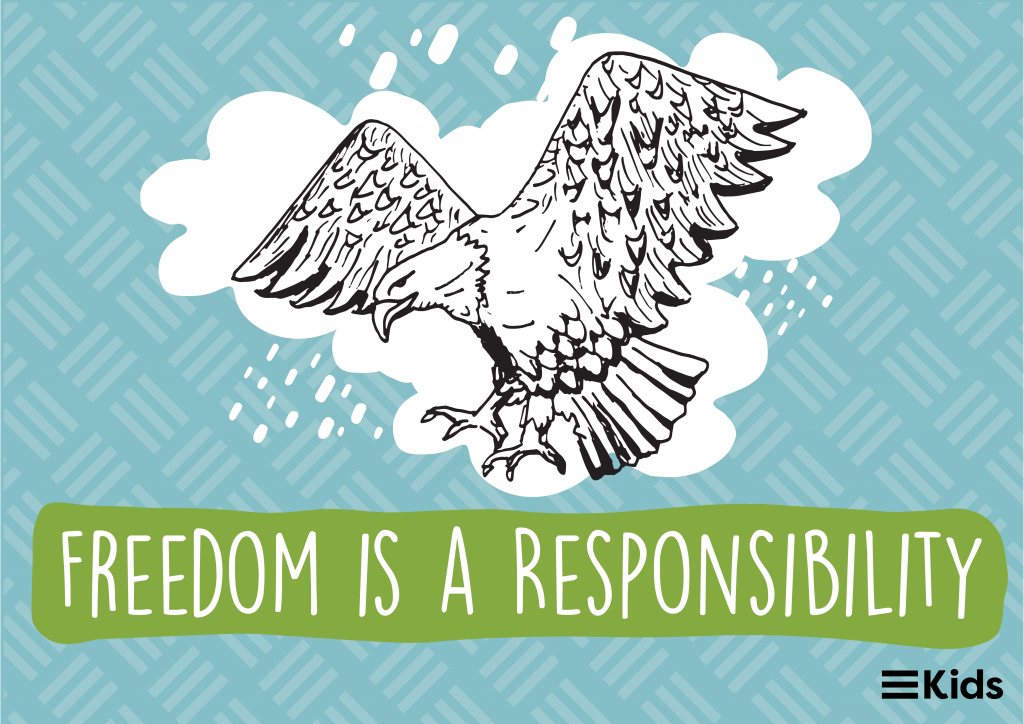 This month the Neuma Kids will be learning all about the Kingdom Culture value, Freedom is a Responsibility. Each week they will come to understand how Jesus set us free from the slavery of sin, learn to honour God with the choices we make, be aware of excuses we make to cover up disobedience and respond as Jesus would, and how to use our freedom to serve others in love.
This week we will be looking at how I can honour God by being responsible with the freedom He gave you.
Discuss
Who is someone you trust? What makes you trust them?
Who trusts you? Why do they trust you?
What is responsibility?
Are you responsible for keeping your room tidy? Are you responsible for finishing your homework? What other things are you responsible for at home or school?
What could happen if you are irresponsible with the tasks or things trusted to you?
What sort of things has God put us in charge of and made us responsible for?
Why is it important for us to be responsible for the things God has put us in charge of?
If we imagine that everything we do is like working for God rather than other people, such as parents or teachers, how could it help us be more responsible? (Col. 3:23)
Read the story about the two sons in Matthew 21:28-31 and decide who acted more responsibly.
Pray
Prayer is simply talking to God. The Bible says that God hears every single one of our prayers.
Think about the bible passage,  What you have learnt?, What is standing out for you? Use these words to talk to God about what you are thinking and how you are feeling.
God trusts you to do what is right. Take a moment and pray to him about all the things happening in your life.
Whether it's 10 seconds or 10 minutes, gather with your family and spend a moment in prayer.
If you've decided to ask Jesus into your life for the first time, we'd love to hear about it! Please let us know.
Parents: if you'd like any further support in discipling your child after this decision please know we're here to help and would love to provide any support we can.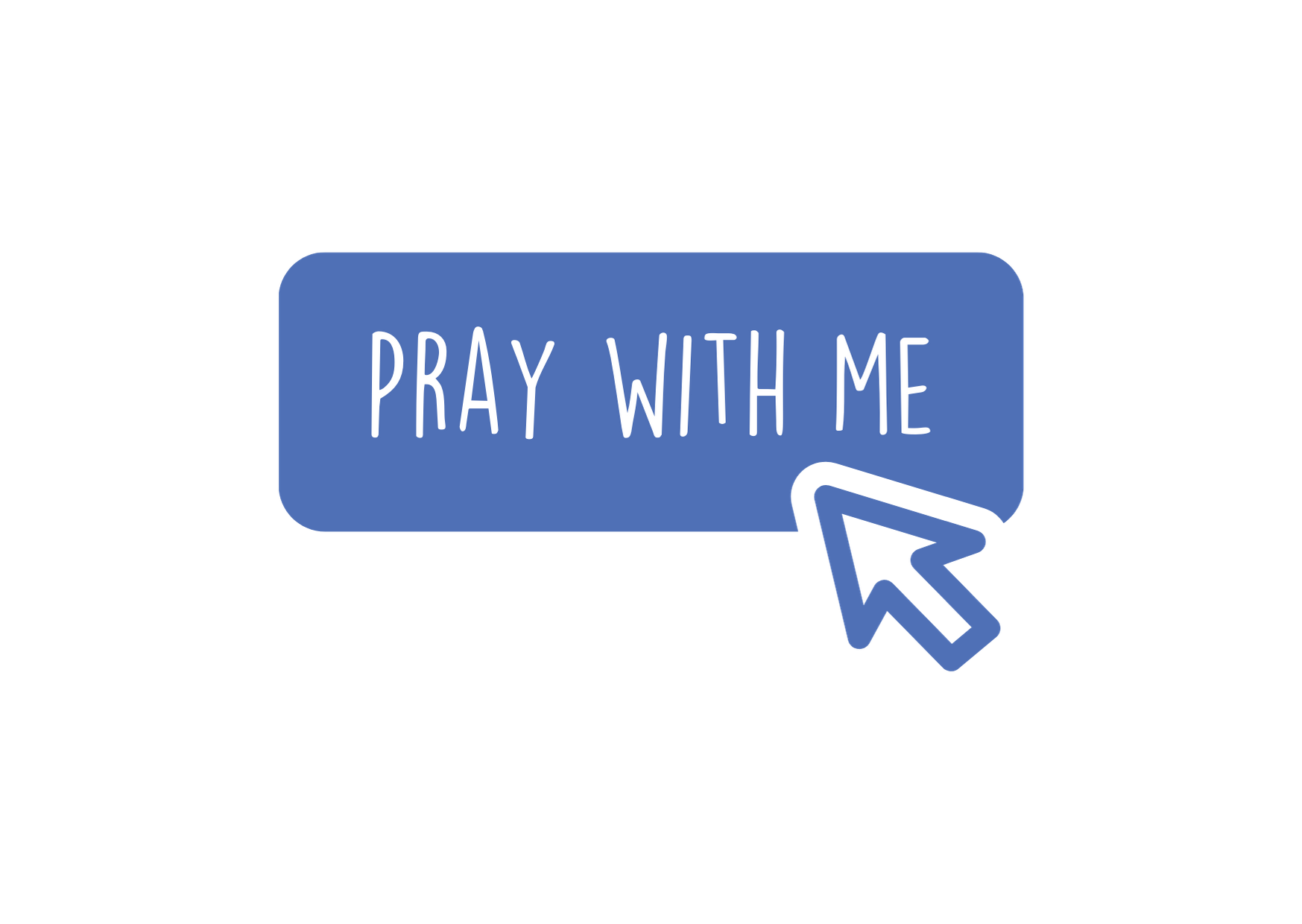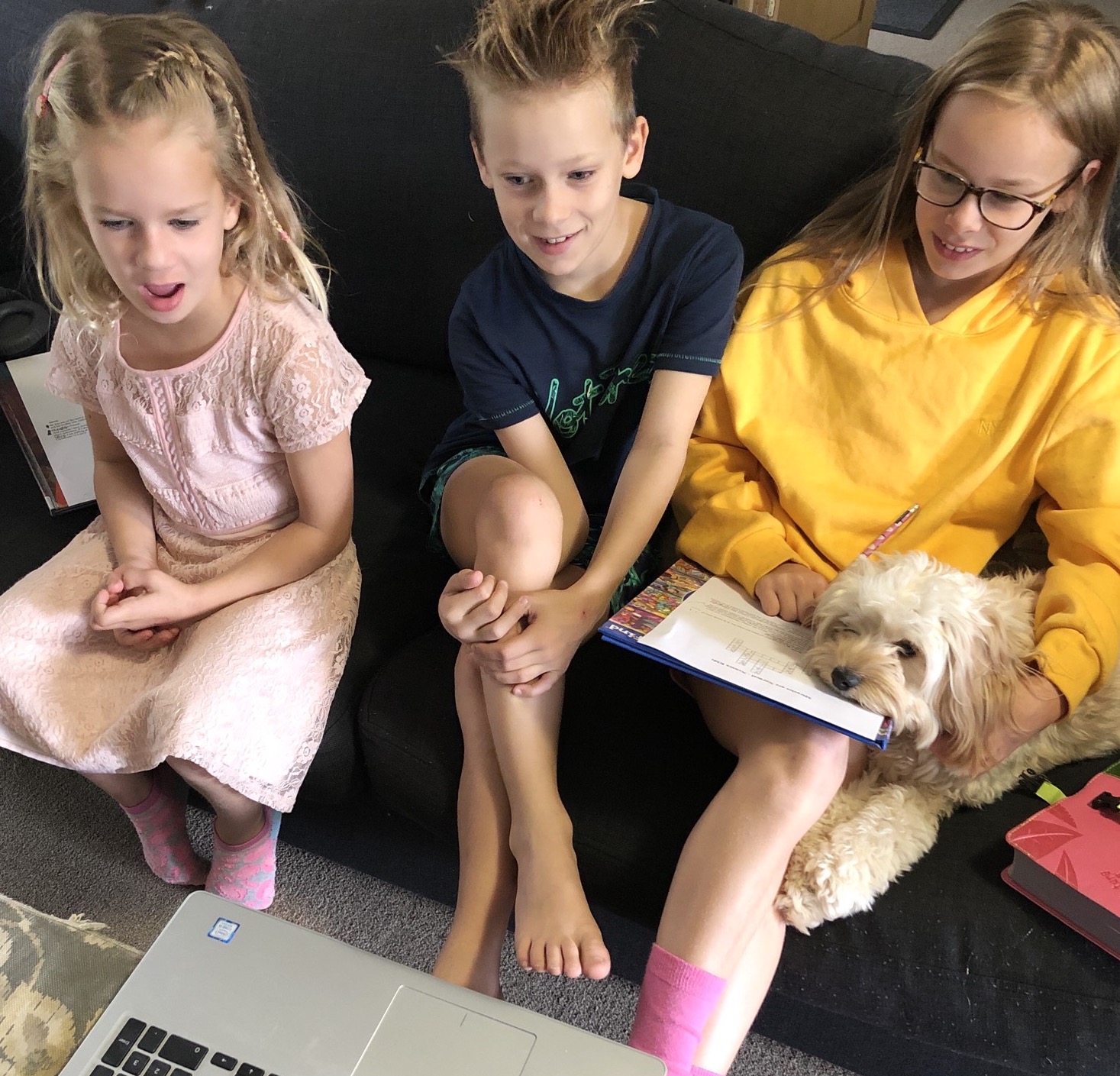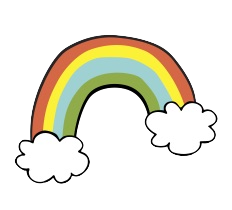 ---
---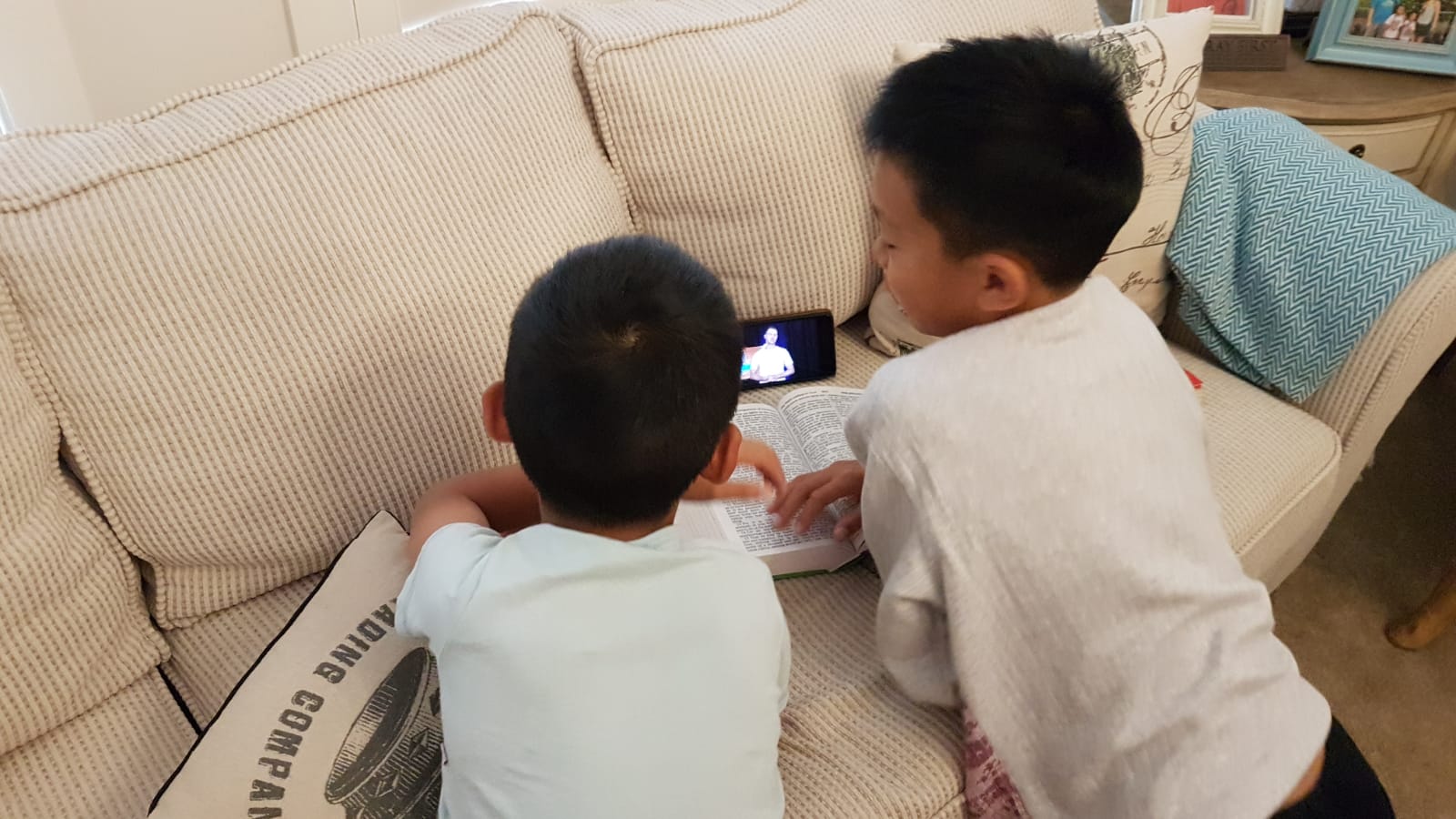 Photo Challenge
Submit a photo of you and your family doing church at home. It could be selfie-style as you watch the video on the TV, or perhaps a photo of you with your Bible open to this week's story. You can be as creative as you like!
Parents: We will not share any photos until we specifically contact you to request so.