For 95 years our church has made Jesus last command our first priority:
We are committed to Advancing Gods Kingdom across the Nations. God's vision for us hasn't changed and we are committed to advancingGod's Kingdom across Melbourne, Australia and the Nations more effectivelythan ever before.
At Neuma Kids, we seek to see our children modelling the heart of Disciple the Nations, seeing them Give, Pray and Go in their own world.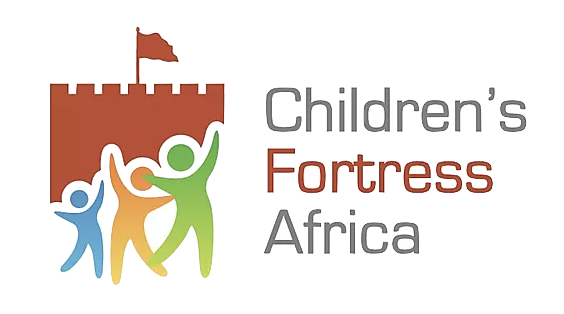 Children's Fortress Africa's vision is to see children and young people in Kenya reach their potential using the unique gifts and skills they have within them. Focusing on children and young people living on the streets of Nairobi, they aim to see children restored to families, families strengthened to care for and send their children to school, and young people given the opportunities and support required to overcome the challenges they face.
Previous generosity from Neuma Church has allowed Children's Fortress Africa to convert a shipping container into an IT Lab. This allows young people to learn technology skills and hear about Jesus
Ben Hay
---
---
---
---
Prayers for Children's Fortress Africa
Education – schools in Kenya are closed until 2021. Many students do not have access to resources to allow them to study online. We pray that student will be able to continue to learn in this season and not feel isolated
Jobs – Many people have lost their jobs and now have no income. This has lead to many starving families. We pray that families would have God's peace and provision.
Churches – Churches are closed in Kenya and many people can not afford the cost of internet to attend another one virtually. We pray that they will continue to be encouraged in their faith.
Safety – Half of Nairobi population have been estimated to live in slums that cover just 5% of the city area. Nairobi has 80% of Melbourne population in to 7% of Melbourne land area. This removes the opportunity to social distance, easily, in slum environments. We pray for the safety and health of all people.
Want to learn more about Mission Work?
How can I help CFA?
Children's Fortress Africa would not be able to do all their amazing work with out donations from others. If you would like to give a tithe to CFA let Mum and Dad know and they can donate on your behalf by selecting the 'Donation on behalf of my Child' option when giving to Disciple the Nations.
Another option is to contribute to our picture and letter collection. Neuma Kids would like to show our love for our mission partner CFA by sending them a collection of letters and pictures, made by our Neuma Kids, to share our support and gratefulness for all their hard work in Africa.
If you would like to be a part of this please email all submissions to [email protected]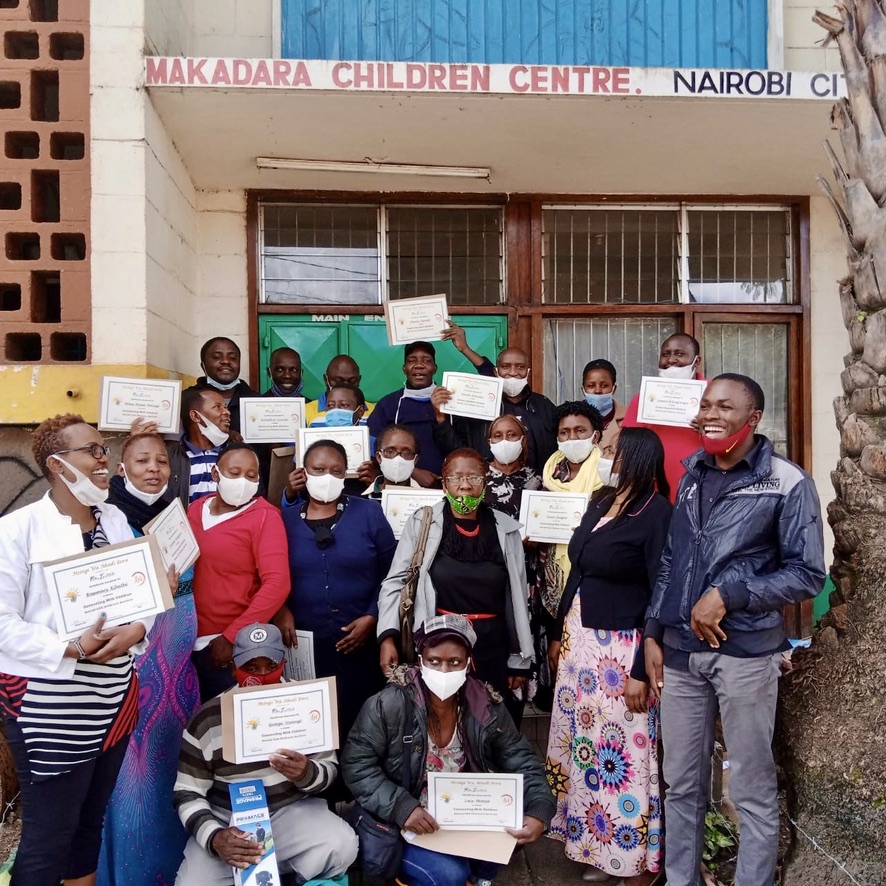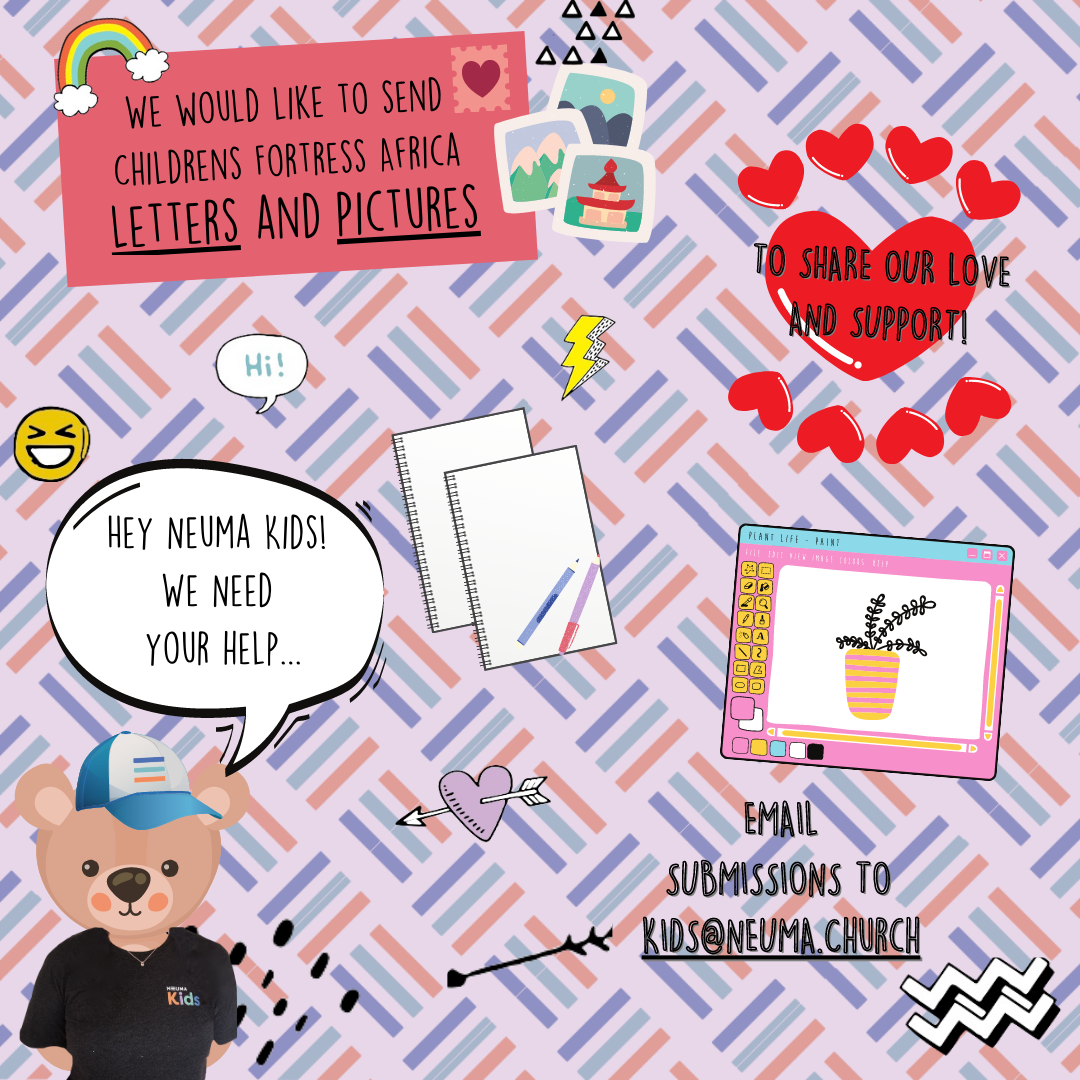 ---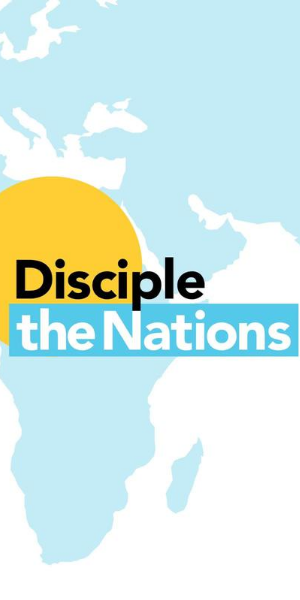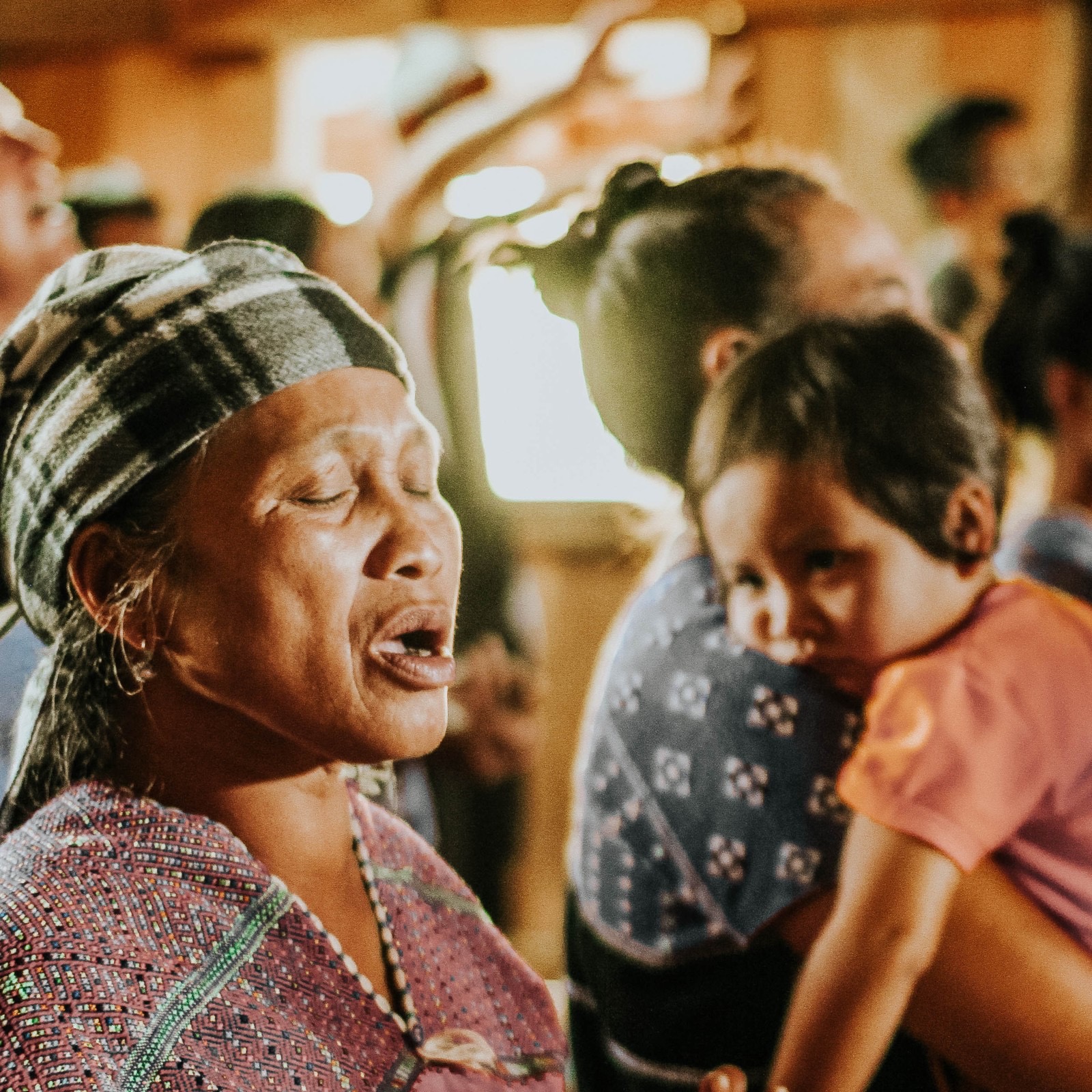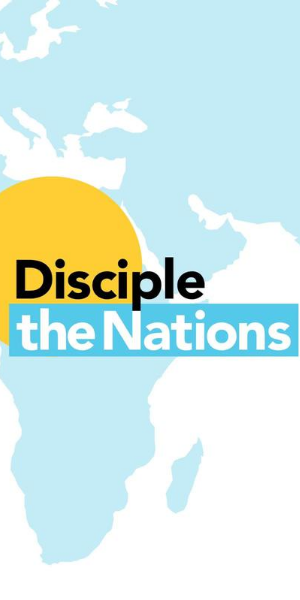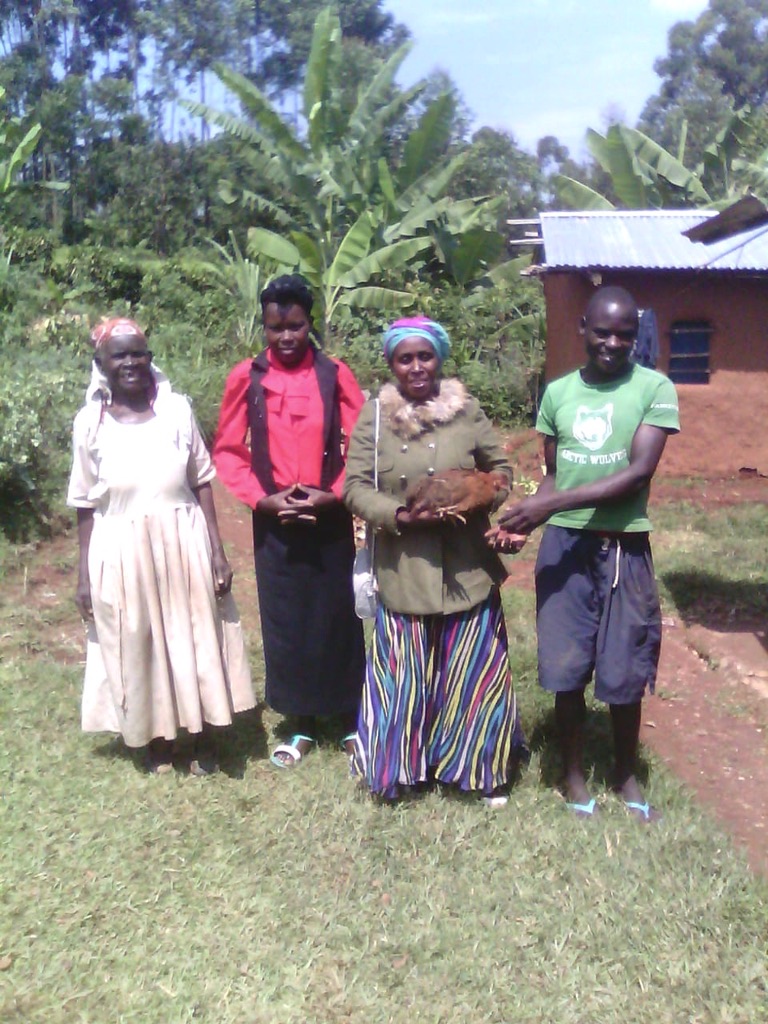 ---
---
---
Prayer for CFA
Dear Heavenly Father,
   We pray that you continue to bless the Hay Family and the team at CFA as they continue their work in Africa. May they continue to share your love with others and grow your Kingdom.
Amen!