Redeemer (Part 1)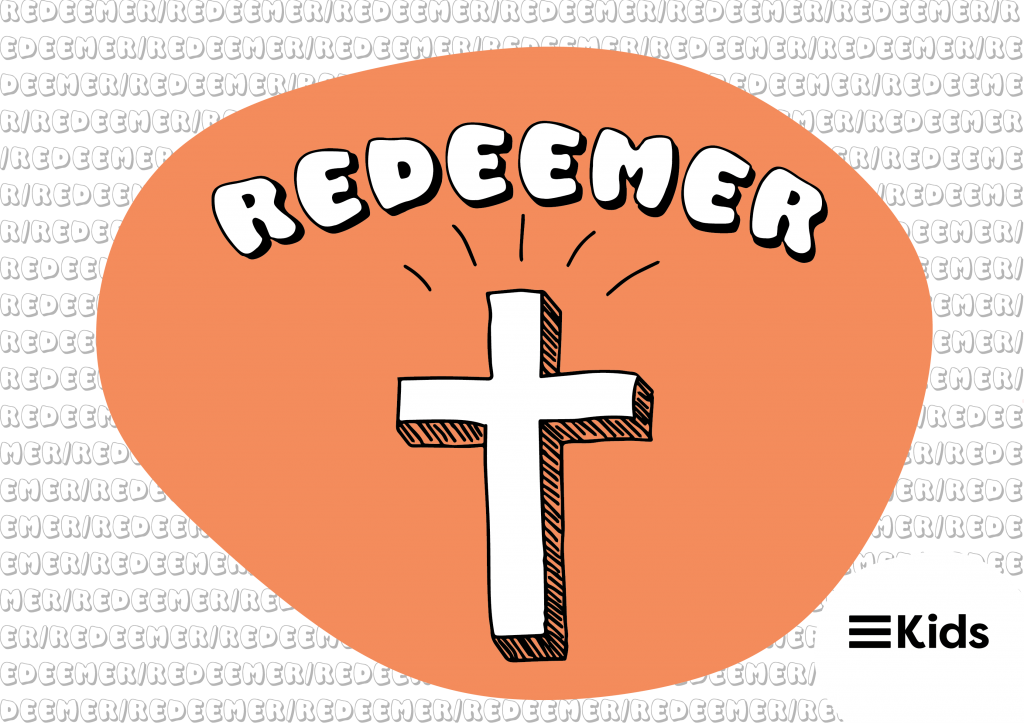 In the story, Adam and Eve disobeyed God and lost all the blessings they had in the garden because of their mistake. They lost their home in paradise, the freedom to enjoy everything around them, and being in God's presence forever. Their disobedience caused sin to enter the world which separated them from God.
The heart of this series is to teach the Neuma Kids "What is a redeemer" and "Who our Redeemer is". God is our redeemer – He exchanges our mistakes for promises.
Where in the 🌏?
Look at the picture in this weeks video and leave your guess of where you think the Pastors are guess down below!
Click Here!
Discuss
Who is our Redeemer?
What does a Redeemer do?
What was the mistake Adam and Eve made?
What promise did God give to Eve?
God exchanged Adam and Eve's mistake for a promise; what does this tell us about God?
Have you ever made a mistake? How did it make you feel?
What did Jesus do with all our mistakes (sin)?
Can you think of some promises that God has given throughout the Bible? What promises has He given to us as believers?
Imagine Adam and Eve didn't make the mistake that brought sin into the world… What do you think would've happened to them and the garden they lived in?
1 Corinthians 15:21 (NIRV) says, "Death came because of what a man did. Rising from the dead also comes because of what a man did." Who do you think these men are and what is this verse talking about?
Pray
Prayer is simply talking to God. The Bible says that God hears every single one of our prayers.
Think about the bible passage,  What you have learnt?, What is standing out for you? Use these words to talk to God about what you are thinking and how you are feeling.
You may like to just sit in a space with God, tell him about a challenge in your life or simply talk to him about your day.
Whether it's 10 seconds or 10 minutes, gather with your family and spend a moment in prayer.
If you've decided to ask Jesus into your life for the first time, we'd love to hear about it! Please let us know.
Parents: if you'd like any further support in discipling your child after this decision please know we're here to help and would love to provide any support we can.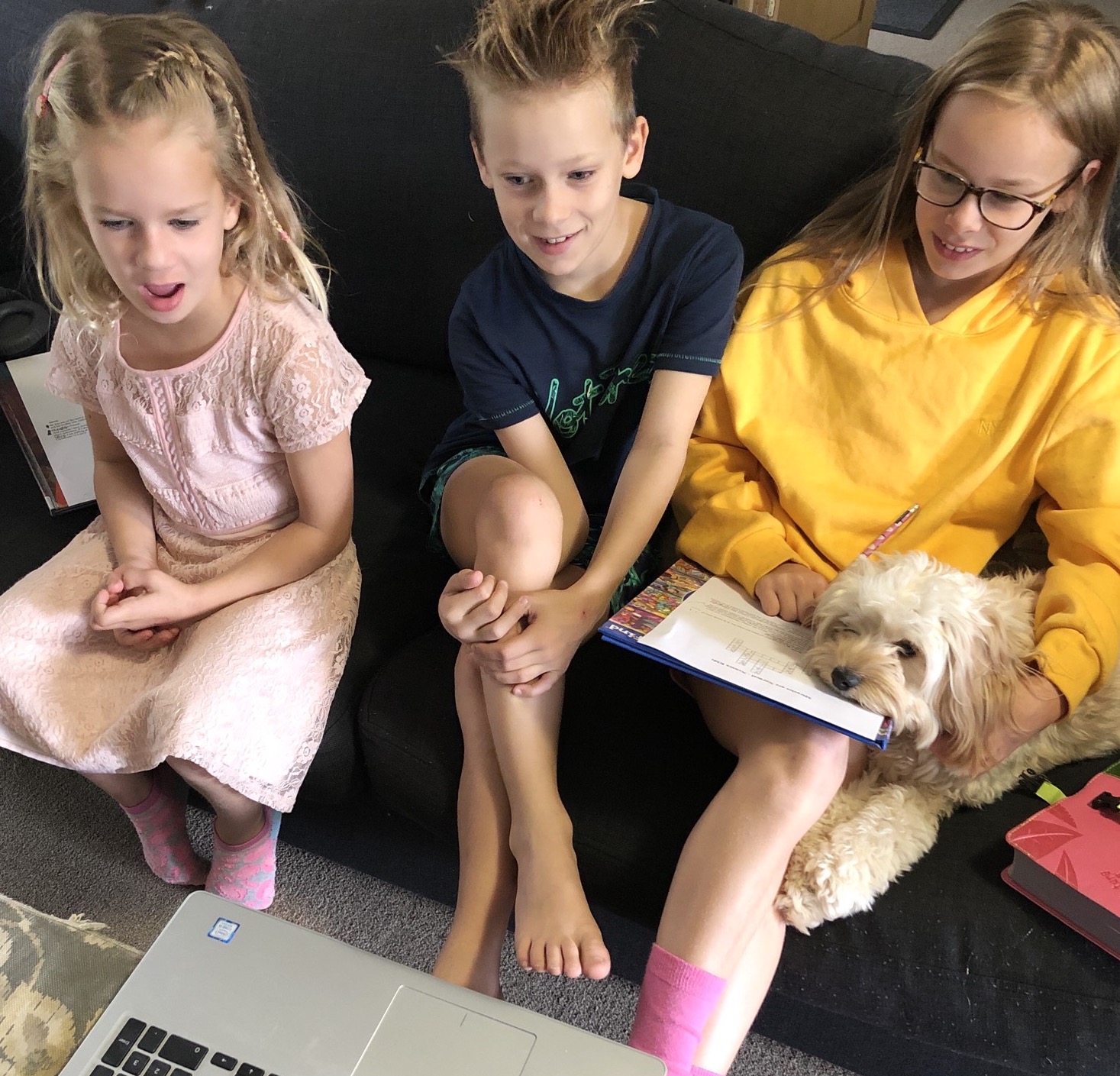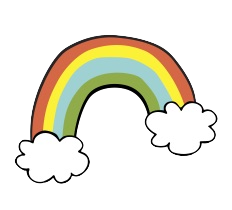 ---
---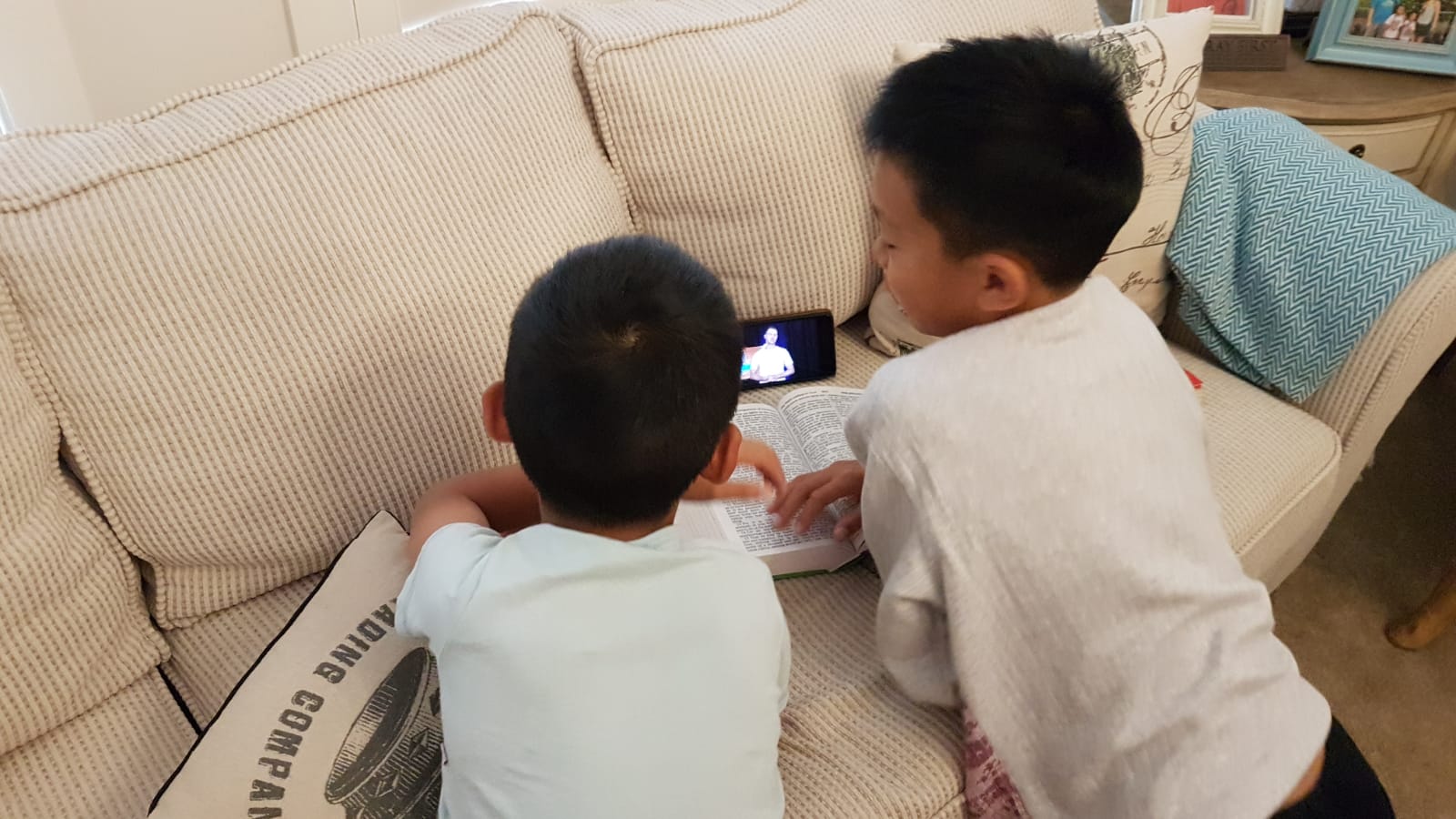 Photo Challenge
Submit a photo of you and your family doing church at home. It could be selfie-style as you watch the video on the TV, or perhaps a photo of you with your Bible open to this week's story. You can be as creative as you like!
Parents: We will not share any photos until we specifically contact you to request so.