This fortnights lesson …
In the lesson "The First Christmas," preschoolers age two to five will learn that God never leaves me! It's Christmas! Let's celebrate Jesus' birthday by being givers like God! God sent Jesus as a very special Christmas present to the world. Jesus saves us and shows us God's love. Celebrate His birthday and give to others to show God's love!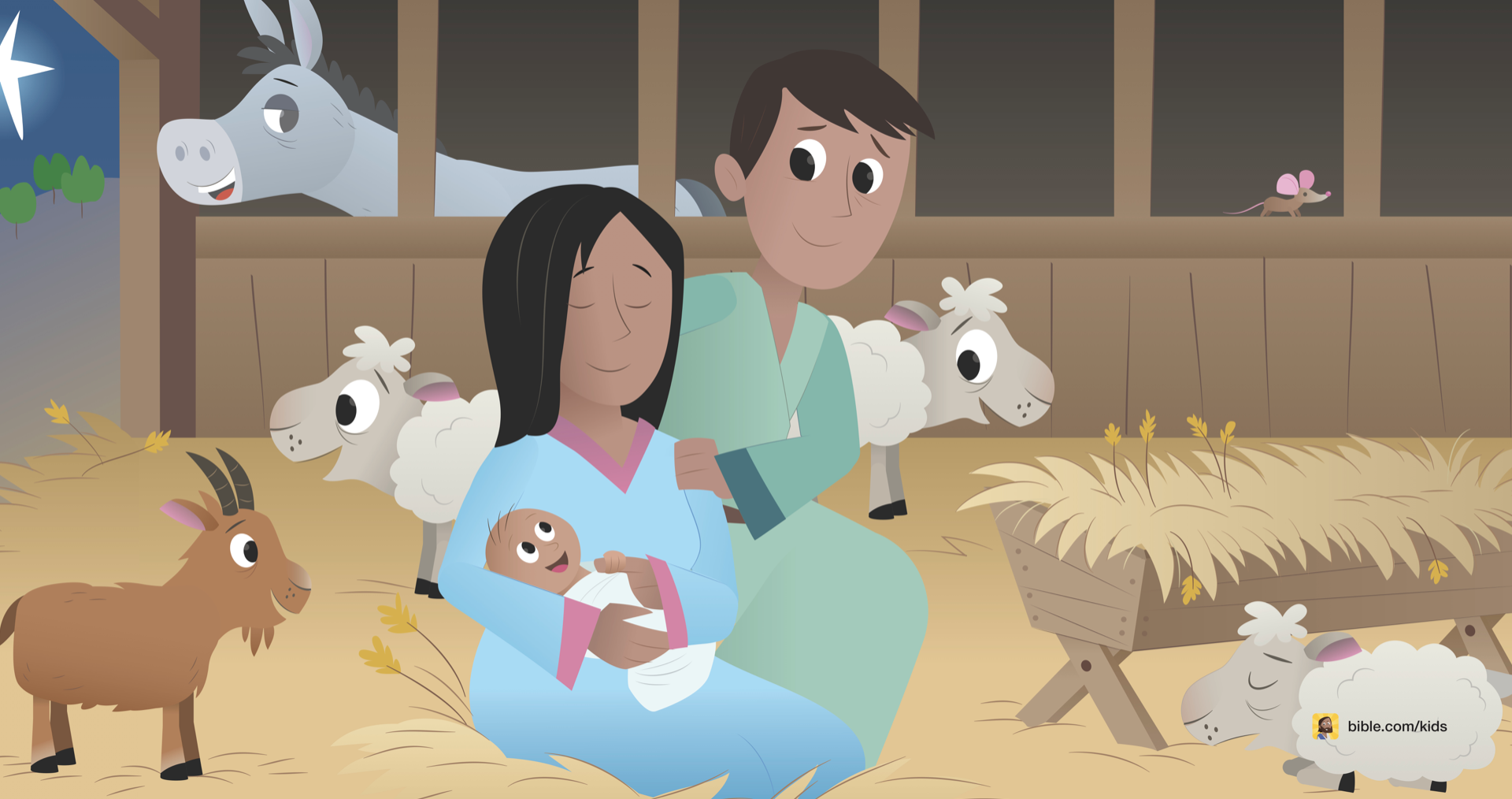 How do you know what God is like?
I look at Jesus!
What is our Bible verse?
Practice with the actions!
Matthew 1:23 (NIRV) "…they call him Immanuel, which means 'God is with us'."
Practice your Memory Verse!
We'd love to see you practicing your Memory Verses! Take a video and get Mum and Dad to send it into us so we can see all the amazing work you are doing!
Parents: We will not share any videos/photos until we specifically contact you to request so.
Activity Sheets
Download all the Activity Sheets for The First Christmas