This fortnights lesson …
In the lesson "The Dreamer," preschoolers age two to five will learn that God has a plan!
God has good plans for everything He made. Most of all, God has good things for us to do when we trust and follow Jesus! He uses our good days and our bad days to help us do the good plans He has for us! In this unit, kids will learn about the life of Joseph and how God used even Joseph's misfortunes to put him in the right place to fulfil God's plan.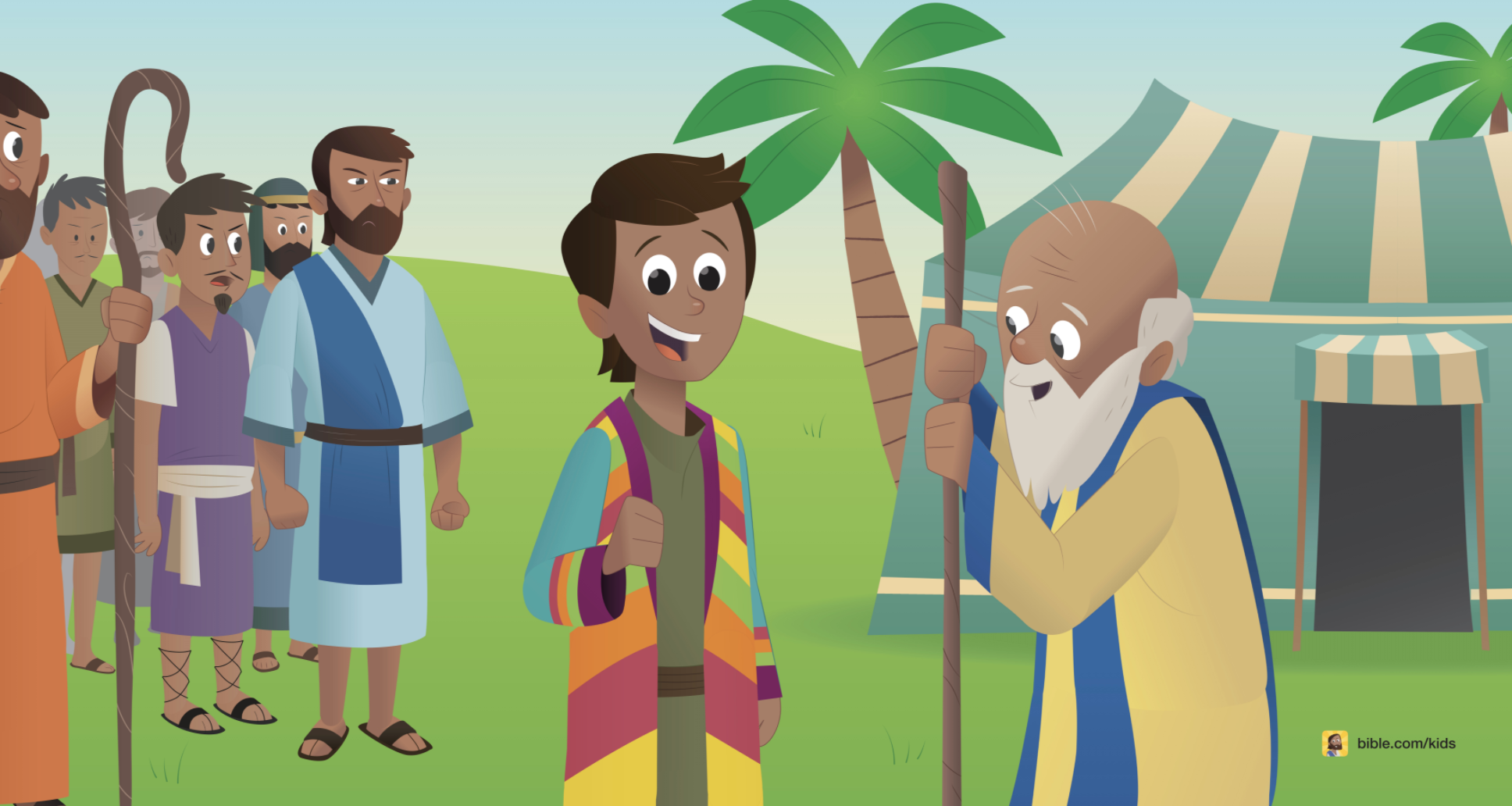 Why did God make me?
God has good plans for me!
What is our Bible verse?
Practice with the actions!
Jeremiah 29:11 (NLT) "… I know the plans I have for you," says the LORD. "They are plans for good …"
Practice your Memory Verse!
We'd love to see you practicing your Memory Verses! Take a video and get Mum and Dad to send it into us so we can see all the amazing work you are doing!
Parents: We will not share any videos/photos until we specifically contact you to request so.
Activity Sheets
Download all the Activity Sheets for The Dreamer