21 Days of Prayer – Day 17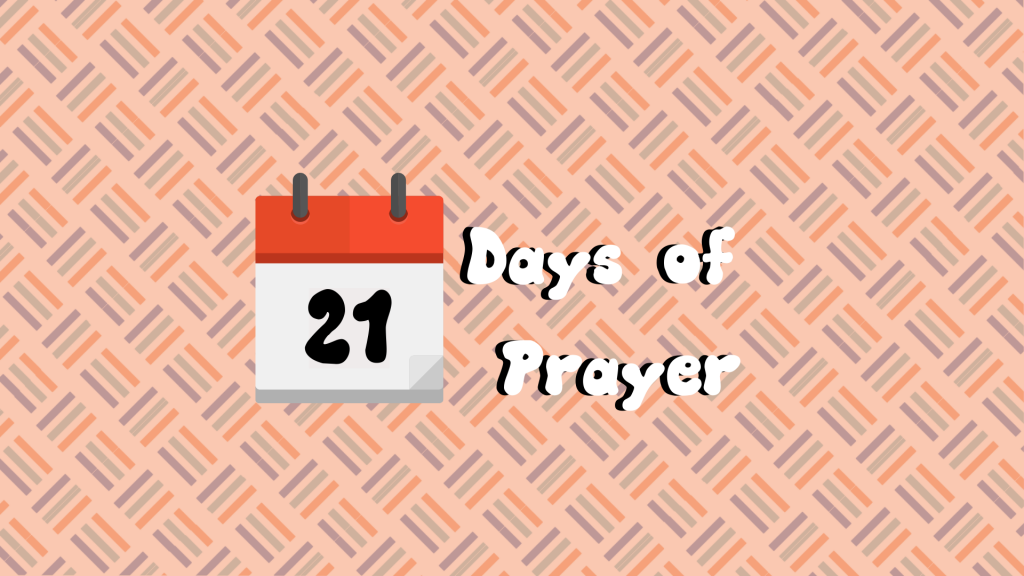 1 Corinthians 2:12
What we have received is not the spirit of the world. We have received the Spirit who is from God. The Spirit helps us understand what God has freely given us.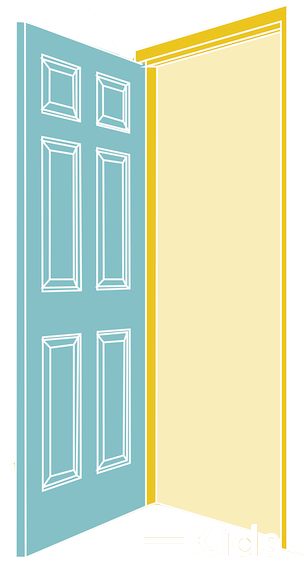 God's Interpreter
Are you comfortable with the Bible? Many people aren't. Some are
intimidated by its size. Others get lost in all the old traditions and
strange stories. Still others have a hard time understanding the actual
words —even in modern translations. Because the Bible is not like any
other book ever written, some people have a hard time getting into it.
God understands the limits of our human minds. He should —he
created them. And he really wants us to understand what is in his
Word. So he sends his Holy Spirit to act as an interpreter for us. The
Holy Spirit takes the words of the Bible and translates them in a
personal way so that we understand not only what they mean but also
how we can use them in our lives.
The secret to understanding Scripture is to pray before and after you
read it. Before you start to read, ask the Holy Spirit to clear your mind
of any distractions. Ask him to help you focus on the words in front of
you. After you read, ask him to help you find ways to use what you
read in your daily life.
Why do some people consider the Bible intimidating or hard to understand?
What do you do when you read something you don't understand in the Bible?
Dear God, thank you for giving us your Holy Spirit to help us understand your Word. Give us the wisdom to understand Scripture and use it in our daily lives. Amen.
Daily Adventure
Challenge yourself by spending more time with God in the Secret place. Pick how much extra time to add to your adventures.
Extra Time
Short: Add 2-5mins
Medium: Add 6-10mins
Long: Add 11+ mins
Show us your Adventure!